Opt-In Panda for WordPress
lock a portion of content on a webpage, by hiding or blurring it, and ask the visitor to enter his email address (opt-in) to unlock
create interest in your content via overlay effects
better understand your audience: let people who visit your website subscribe using social media profiles (Facebook/Twitter/Google+/LinkedIn)
track your results with built-in analytical tools
don't worry, your locked content is still visible for search bots for better SEO by default
plugin optimized for mobile
Opt-in Panda will help you turn your page visitors into subscribers and customers.
Plugin instalation
Download the plugin, log into WordPress and go to Plugins > Add new > Upload plugin. Find the downloaded zip file: codecanyon-10224279-optin-panda-for-wordpress.zip and then click Install and Activate.
Integrate Freshmail with Opt-In Panda
Collected emails can be automatically added to recipient lists in FreshMail. To activate it go to Opti-In Panda > Global Settings and choose FreshMail in the Mailing Service.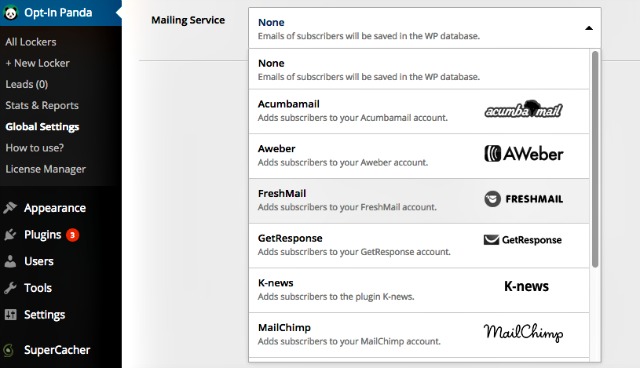 Enter the API key and API secret in order to enable integration with Freshmail. See where to find the API information here. After entering the correct data, click Save Changes. All your subscribers can be now managed in FreshMail.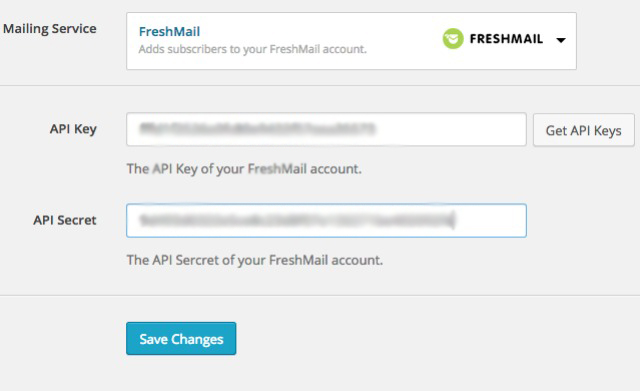 Growing your list with Opt-In Panda
Using Opt-In Panda, you can easily and at no additional cost turn your visitors into subscribers of your mailing campaigns. Use two mechanisms to encourage your audience to opt-in:
Email locker - hide your valuable content (e.g. videos, case-studies, discounts and so on) and confirm user emails via Double Opt-In to make sure that the user entered his real email.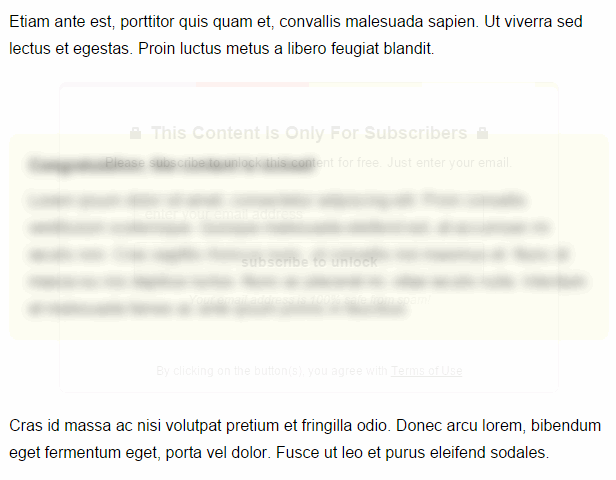 Sign-in locker - the plugin provides visitors an option to subscribe through social networks (Facebook, Twitter, Google, LinkedIn). Later on you can extract some personal data (name, social profile) to your lists of subscribers. Don't worry if your visitor has no social media profile - you can set up the locker to create an account directly on your website. The extra set of data will help you to understand your audience better. Try experimenting with personalized mailing campaigns in FreshMail. Read more about why personalized emails are so important.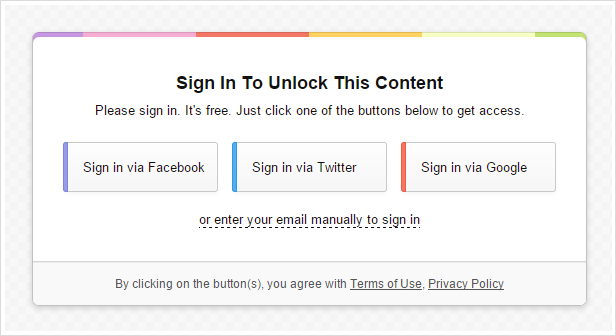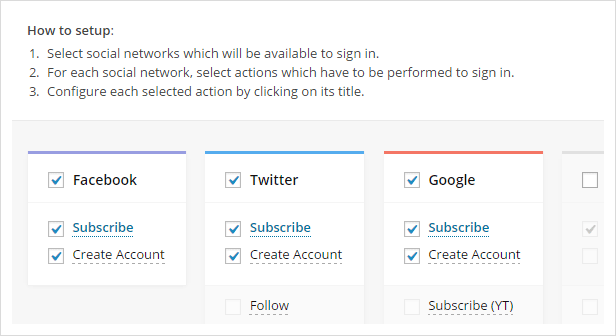 Create Interest to Your Content via Overlay Effects
Opt-In Panda allows you to choose how the locked content is displayed - completely hidden or partly visible. Try overlay effects to better create interest in visitors to your site. With this option visitors are able to figure out what to expect after subscribing and will be more willing to leave their email. They will pre-asses the value of hidden information to them.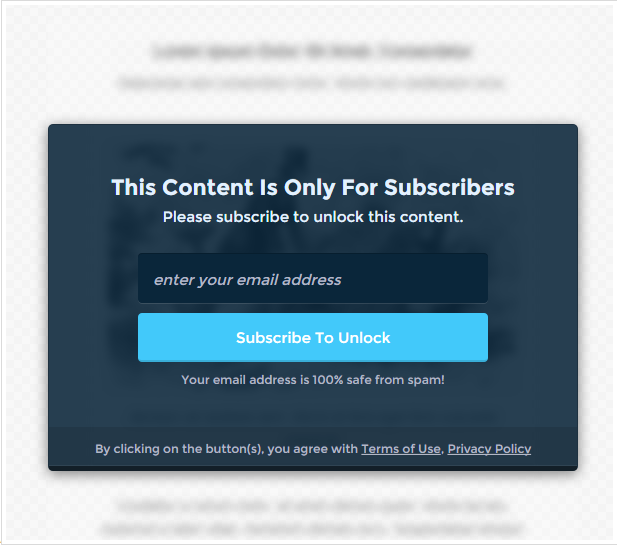 Track your results with built-in analytical tools
The plugin collects the full stats (impressions, conversions) on how your lockers perform on your website. Track the indicators and optimize your lockers to improve your results. In Global Settings > Stat Options you can also integrate the plugin with your Google Analytics account.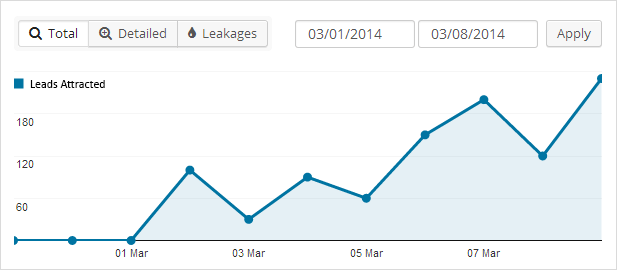 Beautiful styles optimized for the highest conversion rates
Use 3 attention-grabbing styles to attract your visitors. Express the value of your content with an eye-catching design.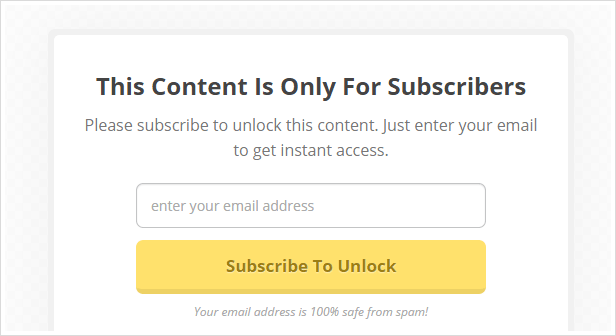 Configure your lockers flexibly to meet your needs. For example, you can add Countdown Timer, Close Cross to skip the opt-in process, or hide your lockers for registered users.