Enabling the two factor authentication in FreshMail
The two factor authentication is an extra step to your basic log-in procedure and an additional security feature of your FreshMail account. After entering the login and password, you will also be required to enter the authentication code, which will be generated using one of the special applications paired with your FreshMail account. This will give you the certainty that no one will access your account, even if your password is stolen.
Activating the two factor authentication in FreshMail is simple and quick. Log in to your FreshMail account and select Settings from the drop-down menu in the top right corner: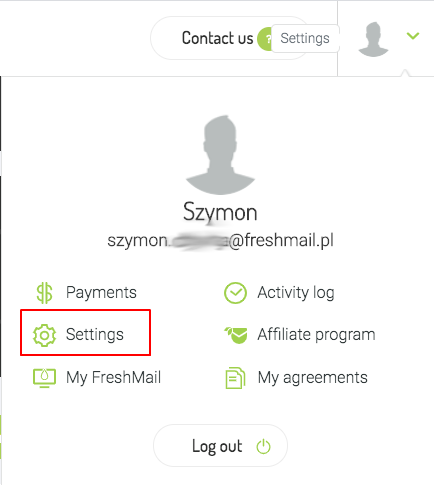 Next, choose the Password  and security tab: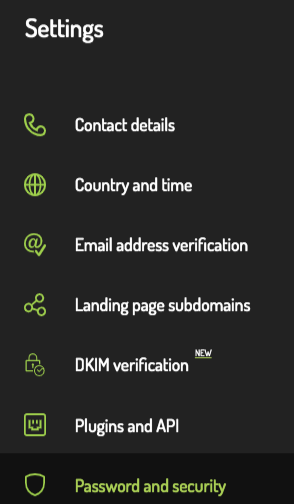 Here you will be able to activate the two factor authentication. Click the Activate button:

You will then be shown the QR code, which must then be scanned using one of the available authentication applications.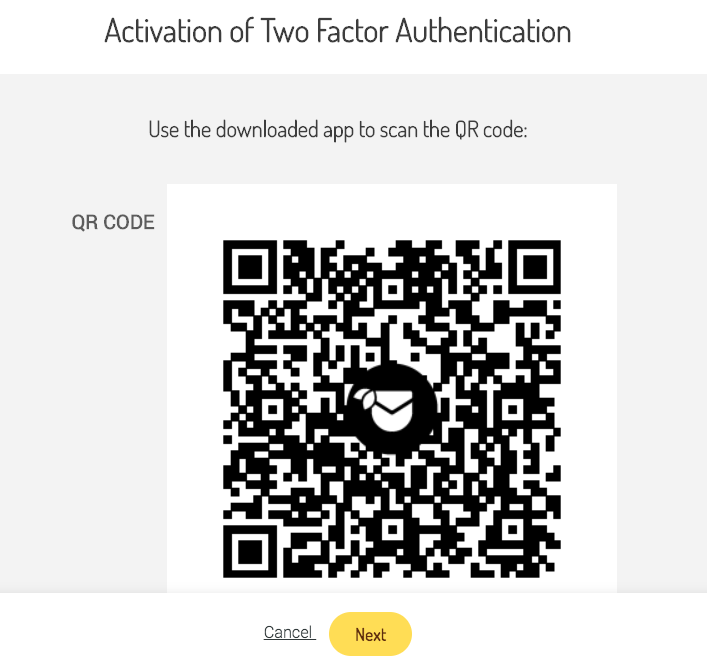 Some free apps to choose from:
After scanning the QR code, click Next (in your FreshMail account). In the next step, you will need to provide the authentication code displayed by the application.

Once you enter the code, click Activate. The two factor authentication will now be enabled in your account.
Now you can add another authentication app to your account or disable the two factor authentication function. The function will become disabled after entering the code displayed by the authentication application.
How to log in to FreshMail with the two factor authentication enabled
Once the feature is active in your account, follow the procedure below to log in. 
First, enter the login and password, as usual: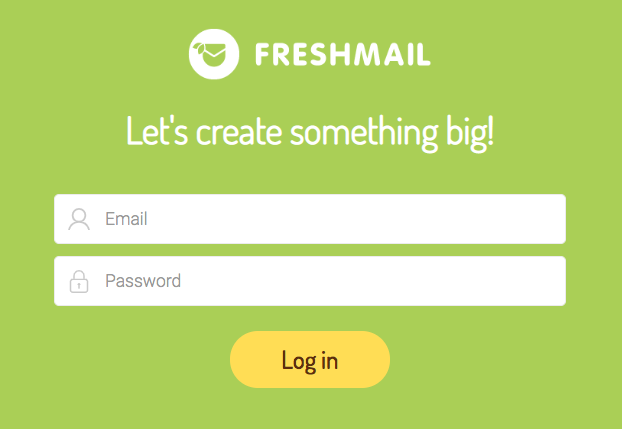 The authentication screen will be displayed when you click Log in. Enter the 6-digit code generated by your application: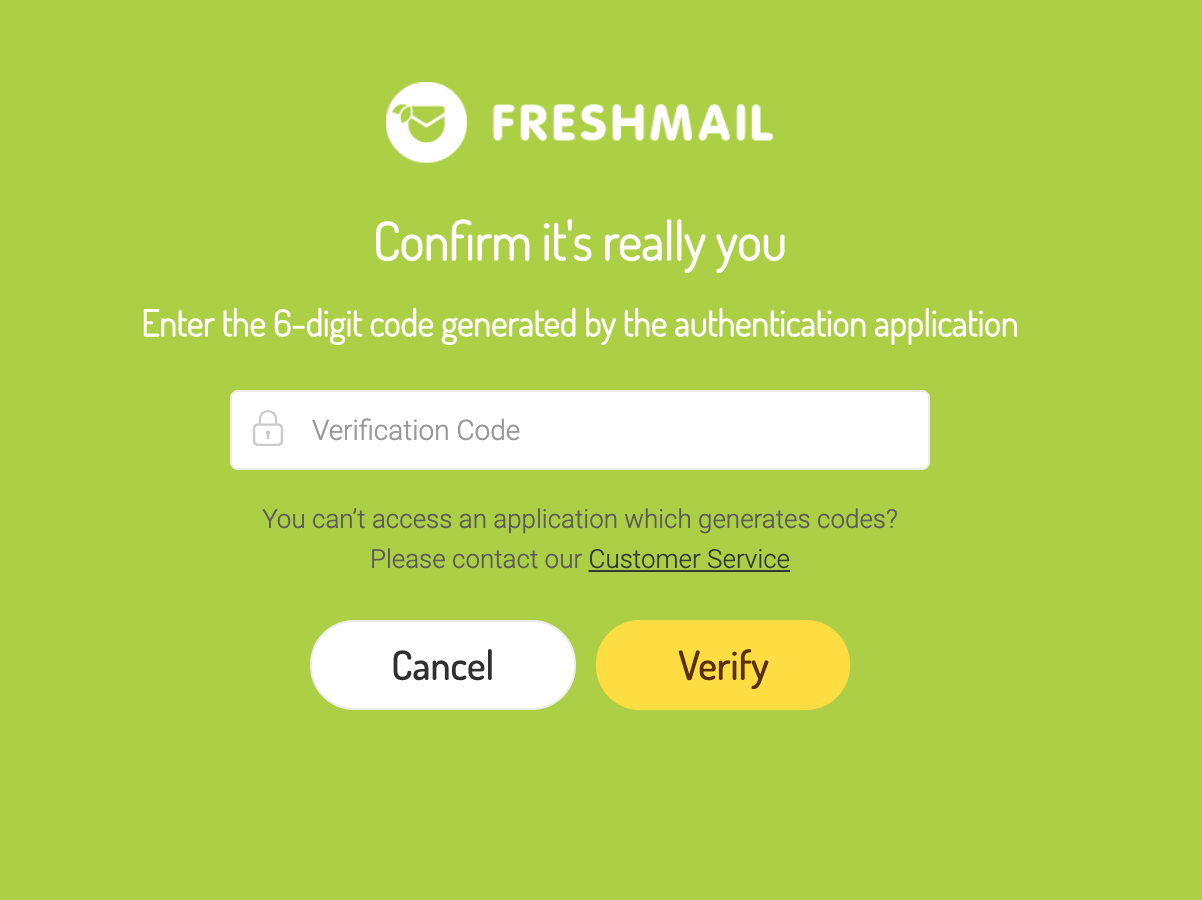 After entering the code correctly and clicking Log in, you will access the application.