First steps in FreshMail
If you about to start your FreshMail adventure, you're in the right place. We have prepared a few important links for you to separate articles that cover various important aspects of what FreshMail can do for you.
How to send a campaign
Creating an autoresponder
Start with an article describing different kinds of autoresponders
Read our guide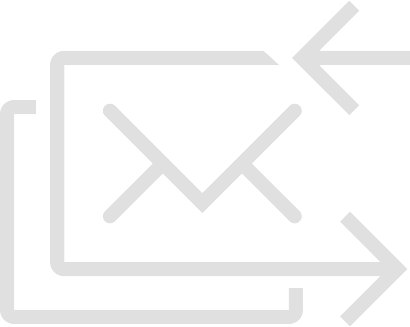 Subscriber management
Read how to easily set up a signup form and collect addresses using your website. Watch a film on how to manage your subscriber lists. Find out how to add new information about subscribers and how to create segments that help you personalise your campaigns.
Read our guide
Watch film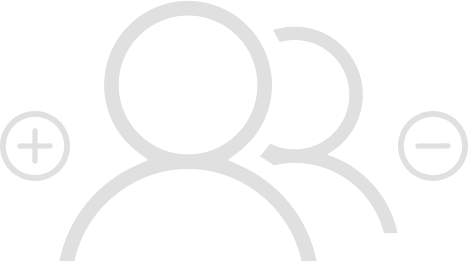 "Designer" - mailing templates editor
FreshMail Designer allows you to easily create professional quality graphic newsletters. Our guide will show you all the possibilities Designer offers.
Read & watch the guide