Joomla!
Custom fields management,
New subscriber notifications,
Optional rules link as a part of sign-up form,
Various layout types: horizontal (Twitter Bootstrap 2.3), inline (Twitter Bootstrap 2.3), beez (Joomla 2.5)
Joomla plugin will allow you to easily add a newsletter subscription form on a Joomla!-based websites!
Plug requirements
Joomla 2.5+
PHP 5.3
FreshMail account
Setting details
After downloading the plug-in install it using the (Extensions> Installations> Install package).
The next step is adding the new (Extensions> Modules> New > Freshmail Subscription) module.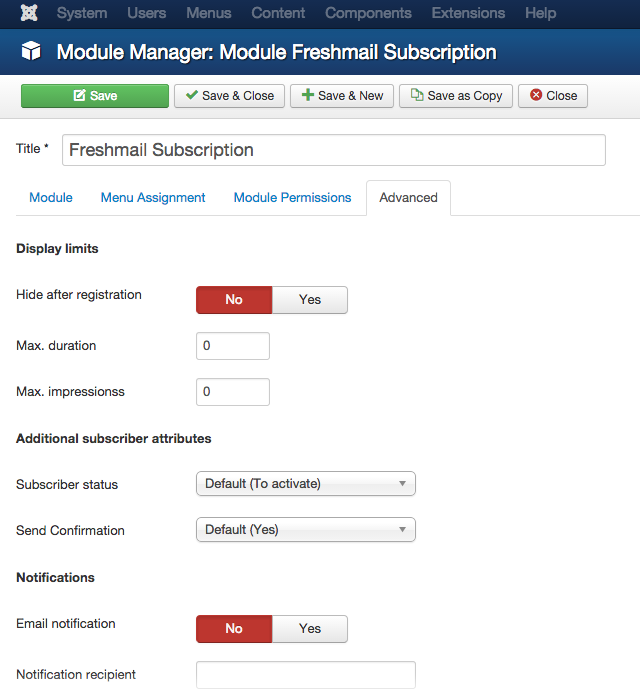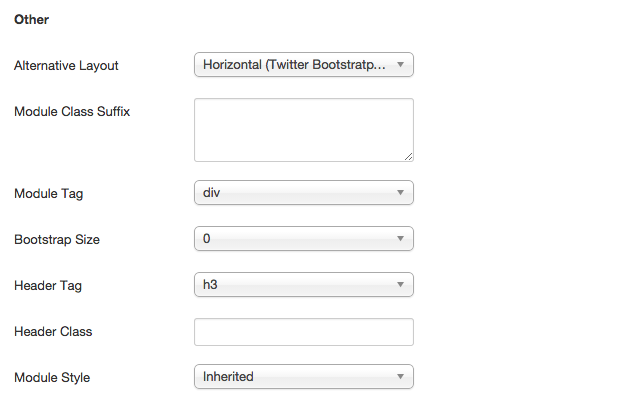 For other settings you will need an API Key and API Secret from the FreshMail system. If you don't know where to find them, see this article.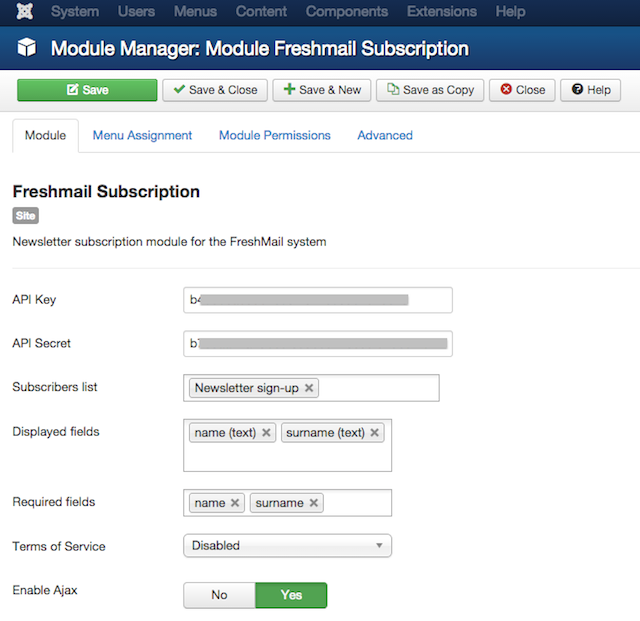 The module above will let you define which custom fields should be found in the form and which of them you consider as required. You can also decide if a recipient should see a link to the Terms of Use.
Form displaying
The plug-in will let you select the way that the form should be displayed:
Vertically


Horizontally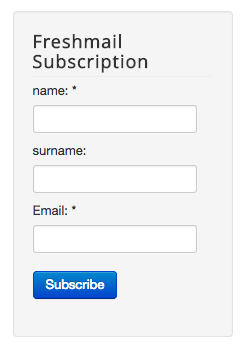 Thanks to the Joomla! plug-in, building your mailing list will be much easier. In case of any problems with its installation, write us at: support@freshmail.com