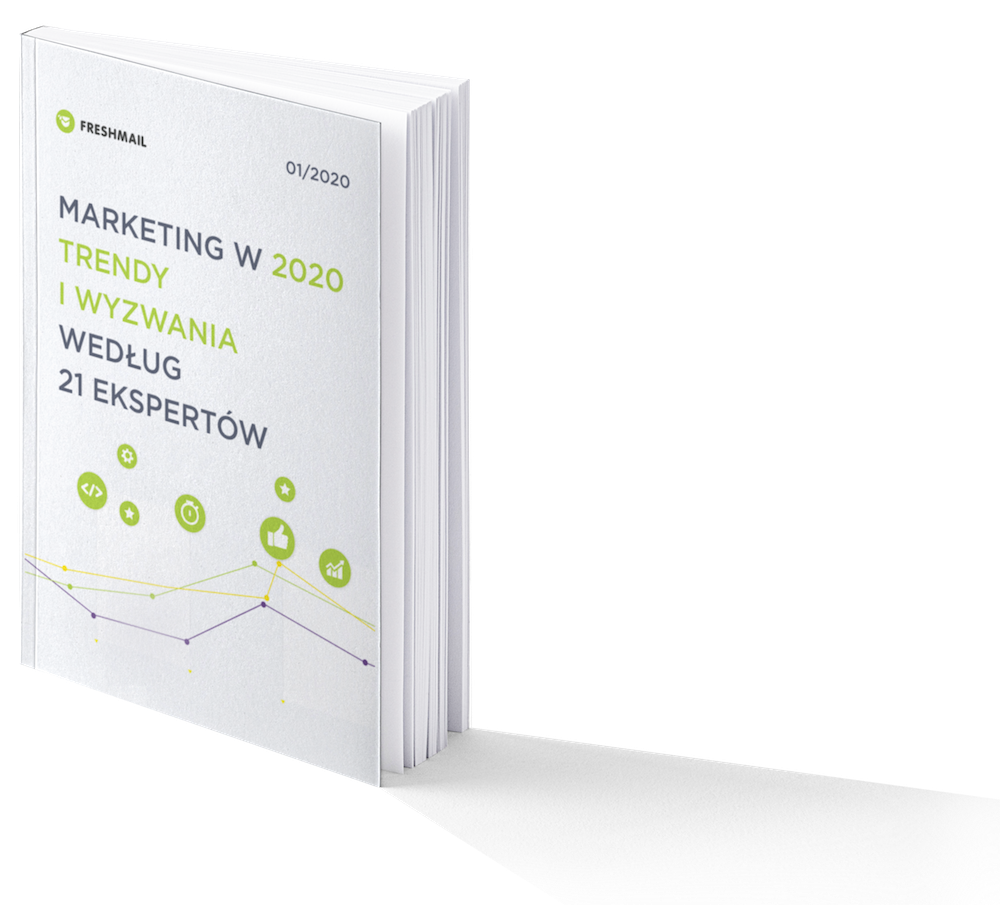 Marketingowe
trendy
i wyzwania na 2020 r.
There are many skills that good email marketer needs. The proper use of the features of email marketing software requires practice that only experienced marketers will have.
We have gathered some of the important skills you need and divided them into levels. Check what kind of email marketer are you and what you can do to develop your abilities.