We start the new year with more knowledge and experience than ever before but we'll need them for the challenges that lie ahead. What trends and topics will the next twelve months will bring us?
Our crystal ball isn't very clear on the details of exactly what's going to happen in 2015 but we can use our own observations to make some pretty good guesses about what email marketers will be talking about in 2015. These are our top five predictions.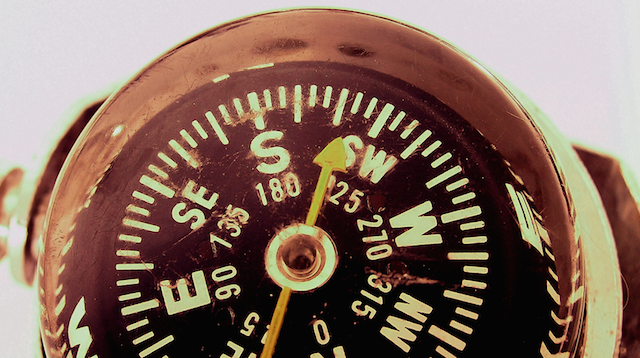 1. An even bigger role for segmentation and personalization
According to the Email Marketing Census, sometime in the next 5 years (starting from 2014) all marketing emails will be completely personalized.
We're not sure that it will happen so soon but there is no doubt that the role of segmentation will grow and consequently we will send more and more personalized messages. This means that we will be able to better match offers and subscribers. The days of errors like "Artur, we have a great selection of beautiful dresses for New Year's Eve" are numbered.
2. More efficient and smarter email marketing automation
The issue of marketing automation has discussed for about three years but even today marketers don't know exactly how to use this toolbox to noticeably improve the ROI of email marketing. We have the feeling that this technology (still a work in progress) hasn't been explored enough by marketers but this will change soon.
In next few months we will get more and more automated and at the same time well-matched (see above) messages from small, medium and large companies. Automation doesn't have to be the domain just of the biggest players, because now even the smallest companies can take advantage of the benefits of automation. All you have to learn is what autoresponders are how to use those available in FreshMail.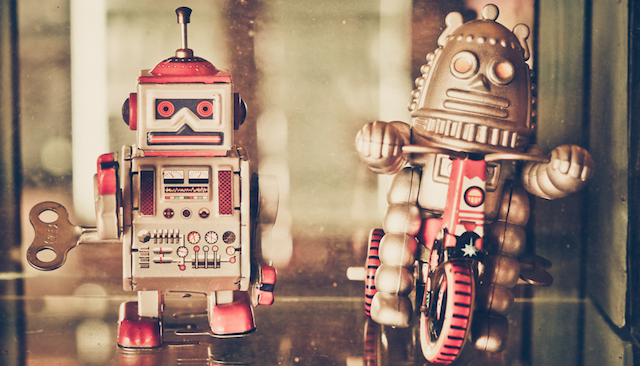 3. More comprehensive analytics
In recent years the most important elements of the analysis of newsletter campaigns have been the open rate and click through rate (CTR) statistics. These are obviously important data (most of all CTR) but these are not the only ones worth tracking. In fact, they're just the tip of the analytical iceberg in email marketing.
This year, we predict that more marketers will begin to delve into more advanced statistics available not only in email marketing systems but also in Google Analytics (or other analytic systems allowing you to track the traffic on websites). For more information about other statistics that are important for email marketers, read our separate article:
4. A more human face on email marketing
Our inboxes are full of every imaginable kind of advertising material. There is seemingly no end to the permanent stream of new messages trying to sell us this or that. Of course, the point of email marketing is to sell but it's not all. It's a channel that could and should be used for a much wider purpose. It can be used to go beyond making sales to building a relationship with clients (which then has the effect of making sales...).
This is where the nature of commercial email is headed and we hope that this year we will see more evidence of companies using newsletters to not only to sell but to inform and educate. It's easier than it seems but too many marketers still miss out on the possibilities at their fingertips.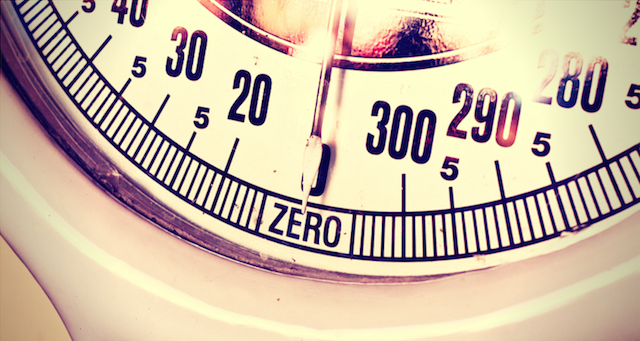 5. What about mobile newsletters?
In the last two years a lot of attention has been devoted to mobile newsletters and responsive design. This should come as no surprise because everyone knows that the number of mobile devices has exploded and will continue to grow at breakneck speed for some time. Statistics clearly show that we open more and more emails on our smartphones and tablets and the entire technical and creative design of emails has been reoriented towards mobile devices.
It seems reasonable to guess that this year will bring more advanced in this field and mobile newsletters will become even more popular. Keep your eyes open and pay attention to how many emails you send are opened on small screens (this information can be found in FreshMail reports).