Email newsletters are great to reach your customers with relevant and tempting information. But how to deliver the right information at exactly the time your user needs it? Set up a series of autoresponders starting from day one and continue with a drip marketing program to nurture your leads effectively through the sales cycle.
Instead of always promoting, engage subscribers with content that educates them and get them inspired and excited about your company.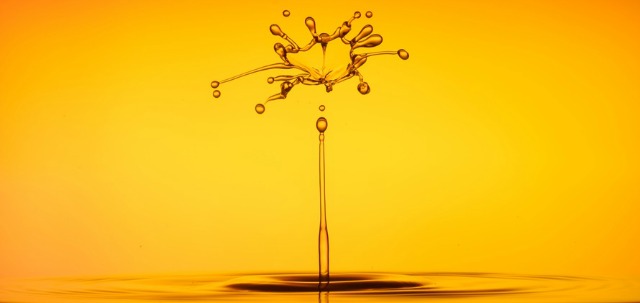 What is a drip marketing program?
A drip marketing program is a form of automated marketing also known as a lead nurturing program. Drip marketing campaigns are automated messages with relevant content and call to action sent to leads at the most relevant time. This way you can nurture your subscribers to a buyer-ready state without being personally involved.
In FreshMail you can trigger your drip program with autoresponders based on time intervals, actions taken by subscribers on your website, action taken by subscribers in their inbox, or other parameters. Setting up and cleverly using the autoresponders will enable you to catch new leads as drips in a bucket.
Drip marketing reduces cost per customer acquisition by an average of 33%. Be the savvy one and use email marketing automation tools that will help you work more efficiently and save time. Check some examples of how to do so.
Lead nurturing with a drip program in ecommerce
What every ecommerce site needs is a strategy for lead nurturing. Drip emails are the perfect way to encourage your new subscribers to visit your online store and make a purchase. Start from day one and welcome news subscribers to your mailing list.
The moment of sign-up is the moment of greatest interest and the basis for all future communication so it's worth getting the most out of it. Check this lead nurturing sequence to get the idea for your own e-store:
Send a special welcome email upon registration and add a welcoming discount offer - use the fact that this email will be most likely opened.
Some time later send an email asking for the reasons your customer didn't complete the check out.
Next, if a subscriber converted to the store, send an email that tells a story, for example inspirations connected to the most popular items this season.
A few days after, if a subscriber converted from the email, send bestsellers from the category your subscriber viewed including a discount and free shipment.
Stay relevant to your subscribers behaviour and keep sending relevant content
Sending autoresponders to new subscribers with a defined frequency after sign-up is a good way to measure which of them open your messages and click on links. This way you start gathering data which helps you build a foundation for your segmentation and personalization tactics. On top of this behavioral engagement based funnels will lift your revenue. Try to use them in a variety of sequences: re-engagement, post-purchase, cart-abandonment, etc.

Take advantage of the possibilities offered by the ability to track the behavior of visitors to your website using Google Analytics or dedicated tracking codes. Use these data to set your autoresponder sequences.
Success in B2B with educational drips
You may have a lot of visitors to your website but remember that not all of them are ready to try your software the moment they're browsing your page. Help them make an informed decision with content curation wrapped in clever a autoresponder cycle.
First, define your drip program goals and think of your customer journey. What questions might they have and what problems are they facing? Give them a helping hand delivered straight to their inbox. Design a nurture sequence which teaches them how to find the best solution in your field at the best price.
Send a bundle of your blog posts well suited to your drip program goals and start pointing the best practices enabled with your software. Next, send testimonials of your satisfied customers and use power of social proof. Good practise is to also send a snippet of a white paper or a branch report to create a unique selling point impression of your software and strengthen your expert image. The final moves includes sending for example five reasons to request your demo.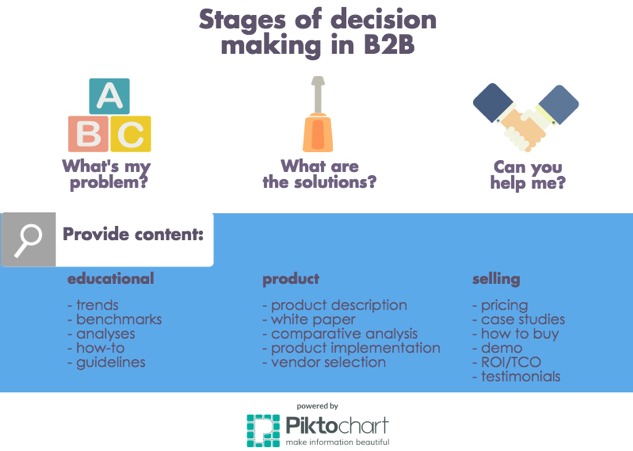 To keep your open rate and click through rate high in B2B you have to be bold and live up to the image of an expert in the eyes of your customers. Send relevant, interesting and helpful content if you want to succeed in your educational drip program.
Build relationships with drip emails
Use user demographic information and create drip programs based on dates which are important to your subscribers. For example: birthday, holidays, the day of joining your newsletter. There's no need to write an email newsletter manually then.
Blend autoresponders in your newsletter communication and make your subscribers feel special and important to you. You can be sure that such a relation will pay off.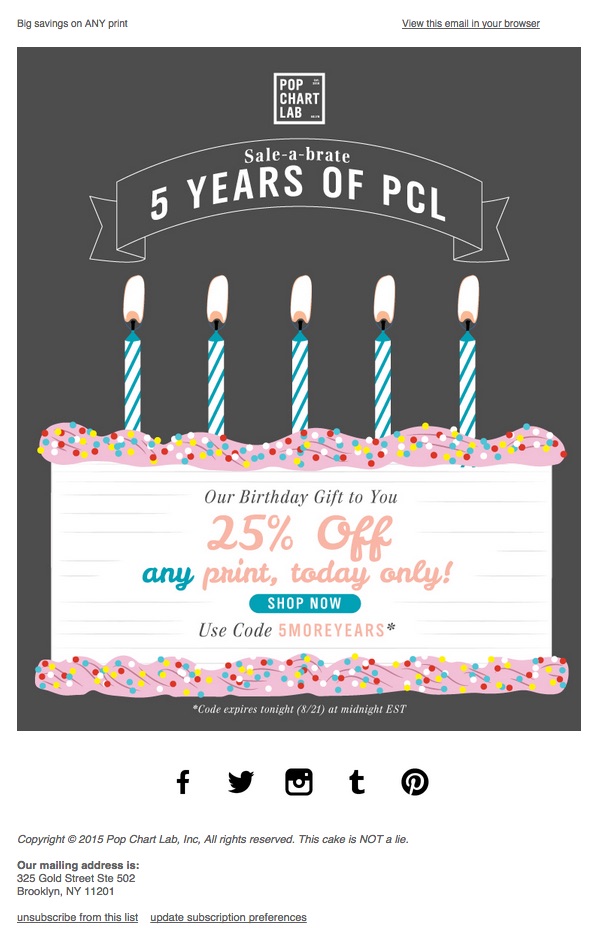 Use dynamic content as a part of your drips
The best thing you can do is to treat each of your customers as an individual. To emulate that and create that same sort of personalisation use behavioral data and dynamic content. Create a few simple templates that link to dynamic content like your blog, newest updates or a list of recommended products or a landing page.
Since the information on these sites is constantly updated, you don't need to worry about keeping your content up to date. When a subscriber visits your page, drip a relevant information to their inbox.
Think out of the box
A drip campaign with quality content and relevant, interesting information will always be successful. Put yourself in your customers shoes and your drip strategy will be beneficial for both sides. Drip programs are mostly emails, but if you want to take things further combine your moves with:
landing pages
retargeting campaigns
social media presence
engaging blog posts
Continually test your campaigns to ensure that your strategy remains effective. Powerful tools of Email Marketing Automation, like Google Analytics, direct integrations and Zapier sync will help you to increase the effectiveness of your drip campaigns and reach your marketing goals.