We organize events to share information, learn about new trends and discuss topics relevant to our business field. Events are also a great opportunity to promote our brands. As an effective channel for distributing information, email marketing is a perfect fit for promoting events. Let's take a look at how you can use email marketing to make your next event an even greater success.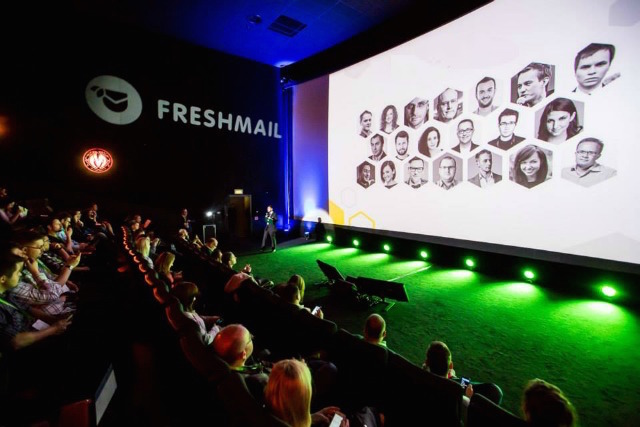 How to promote your event
Don't give in to the temptation to use your newsletter to describe every single thing that's going to take place at your event. Stick to the who-what-when-where formula and limit everything to the most important information and main points that will encourage recipients to follow a link to your website for more information about the event.
Using the language of benefits can help to persuade your subscribers to participate in your event. When listing the benefits of attending the event, remember to frame them in terms of what they can do for your target group. Think about what your subscribers are looking for and what they can take away from your event. If you will have a particularly interesting or popular speaker or presenter at the event, that is definitely something that you should highlight. Don't forget to use call to action buttons in the newsletter that take subscribers directly to a sign-up or registration form for the event.
Send effective promotional campaigns
Follow these tips to get the most out of your event promotion:
Message subject - Your subject line should get recipients interested enough to see what's inside your message. Try "10 things you'll miss if you don't attend our conference".
Sending time - Think about sending your campaign during the weekend. You will have less competition for attention when recipients check their mail and you are more likely to catch them in a mood to be more receptive to your content.
Content video - Send graphics with links to promotional films of your event. Interactive content is always good for better click rates and engagement.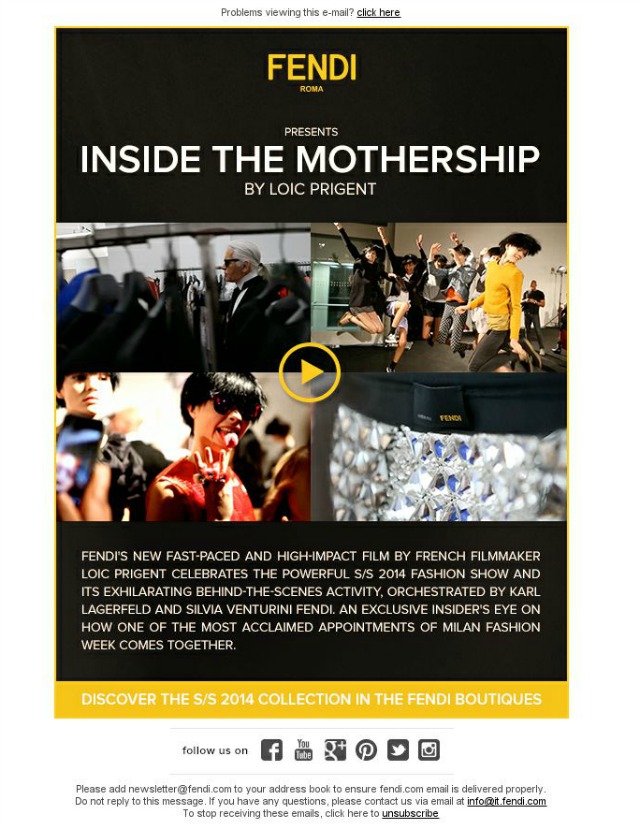 Use social proof - Show recipients that they just can't miss your event. Show quotes from previous attendees, pictures from past events and anything else you have to show potential first-time participants that they won't regret signing up.
Use appropriate incentives - Just before the event, include a discount in your newsletter to encourage last minute sign-ups. You'll increase attendance and show subscribers that opening your messages can bring them real benefits.
Send, send and send again - Send your promotional campaigns for the event more than once. Try making your first mail a general announcement with a special offer for early registrants. In your next message, focus on the presenters and the agenda. As the date draws near, offer a discount for group registration.
Using email marketing during the event
Your promotional work doesn't end when the event starts. If you have managed to attract lots of people to your event that you haven't had a business relationship with before, you definitely need to make sure that you keep in touch with them after it's over. This is where FreshForm comes in. It's a free application that you can use collect email addresses for your newsletter anytime, anywhere even if you are offline.
Place tablets with the FreshForm app in a high traffic area at your event. Personalize your sign-up form and think about offering some kind of bonus in exchange for joining your mailing list. It could be in the form of a discount but it doesn't have to be - access to premium content is also a great way to create interest.
Don't stop promoting yourself when the event is over
The end of the event is the beginning of the next phase of your promotion. It's time to use the addresses you collected while the event took place with FreshForm and establish the basis for long-term contact.
Start by sending a newsletter with a summary of everything that took place and thanking everyone who participated. It's a good idea to choose a few videos of particularly interesting bits and pieces of various presentations to highlight if you have them. This is often your best shot at providing something that can be shared and spread on social media.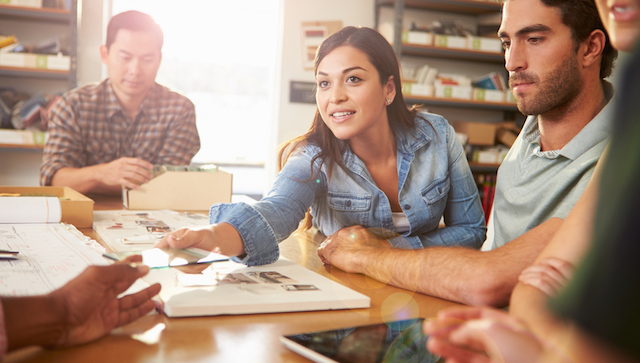 Also, don't forget about keeping in touch through sharing knowledge and information that will engage your subscribers. Use cyclical dispatches that let you automate and systematize your campaigns at a frequency that you set. It's enough to prepare a template for your content and then update it before each message is sent automatically.
Build long-term relatationships
Use your event to stay in touch with anyone interested in what your company is doing.
Spread the word about your social media - Some event participants may not follow you on social media. Use the occasion to get the word out about your online presence.
Send a special offer - Was a product or service introduced during your event? Send participants a special offer on what they saw when they were in attendance.
Tell everyone about your next event - Invite participants to sign-up for a newsletter with information about your next conference or meeting.