At FreshMail, we like to look for new solutions to help our customers make their work easier. This time, we've made something that will change your whole approach to email marketing... offline. We're getting ready to introduce FreshForm.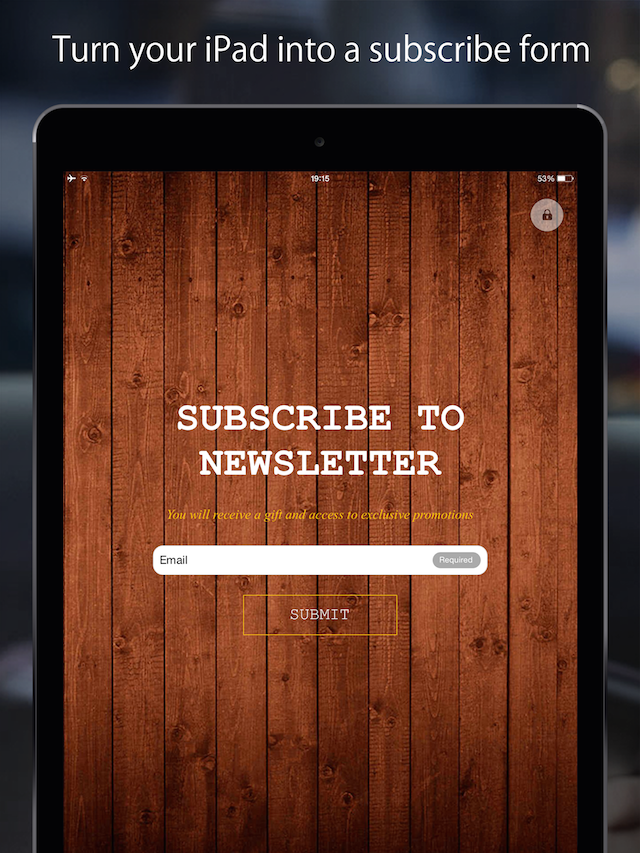 So what can you expect?
FreshForm lets you build email address databases offline. We want to show you that in modern marketing is not only about online activities but your everyday encounters with your customers.
FreshForm is one more way to change casual customers into loyal, returning customers. You can forget about transferring data from paper sign-up forms to a computer.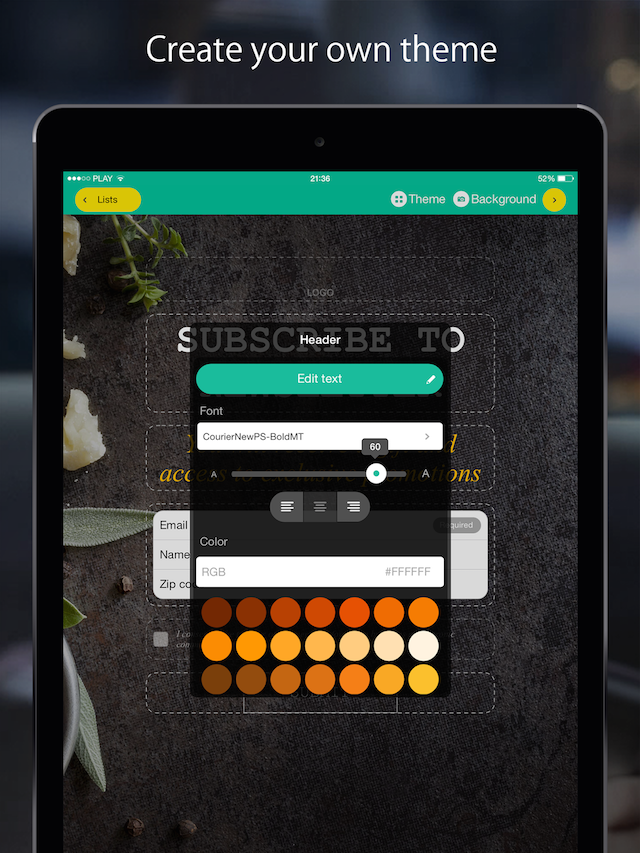 FreshForm has great features:
Personalize it - you decide what your FreshForm will look like
Choose your platform - available in iOS and Android
Portable and flexible - now you can build your address database wherever your customers are
Want to know more about FreshForm? Click to Tweet
Keep an eye out for more details coming soon on our blog. You can already download the application from Google Play and the App Store.