Sometimes you have the need to say something important to your subscribers and you want to do it in that very moment. You're a traveler who runs a blog and not sharing this amazing sunset with your most loyal audience just brings a tear to your eye...
Of course, you can post it on Instagram, but the personal value of such a post, not mentioning it's reach, is far smaller than sending a direct message via email.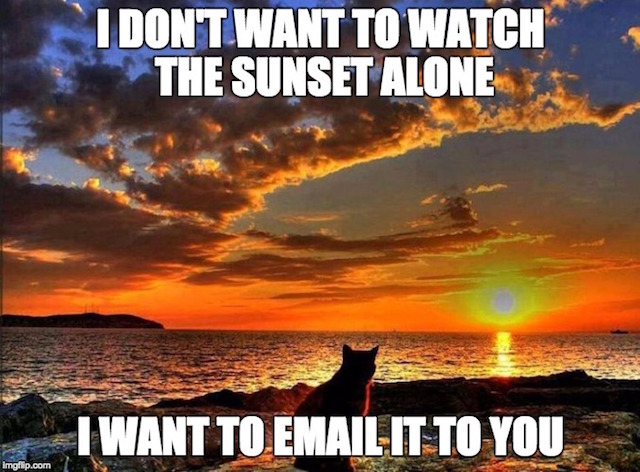 Or let's say you have new merchandise and running to your desk, opening your laptop, and logging in to your email marketing platform is just NOT an option…
And the truth is, you know that your customers are eager to find out first about your new in clothing or accessories. They are used to receiving this in your newsletter, it is a great source of such news for them.
Or maybe just your random business day doesn't fit into any typical schedule, like these guys:
They might be funky musicians, but they know that each email they send goes directly to their fans without the noise and distractions associated with social media. And being able to send their promotional emails from various locations from a phone just makes their life much easier!
At FreshMail we encourage you to say "Hello!" wherever you are with our new mobile app FreshMail Hello! You can download it for FREE by clicking on the logo.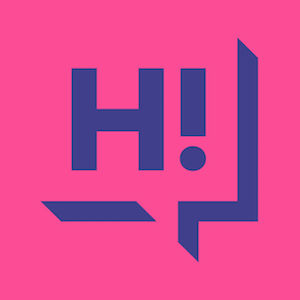 Elevate the right moments and stay connected
A chance to save time and elevate the right moments that can take your business to the next level is an opportunity plenty of small businesses would take. This is why we thought of creating FreshMail Hello! app.
Mobile email represents a massive part of engagement and revenue, 51% of email is now opened on a mobile devices. With FreshMail Hello! we want to meet the needs of marketers who want to quickly and easily create photo-based emails on mobile and stay connected and true to their audience.
When to use FreshMail Hello?
immediately inform about flash sales
showcase important moments
showcase products design
run one-day promotions
effectively promote events
share backstage moments
Send newsletter from phone with FreshMail Hello! #mobileapp FREE on #appstore Click to Tweet
How to send newsletter with FreshMail Hello?
FreshMail Hello! is lit and fresh! And it is a great addition to your regular FreshMail account and lets you share photo-based emails with a blink of an eye. Literally.
The flow of the app is really easy.
Just take a photo or grab one from your Camera Roll, you can edit it using a few pre-made filters.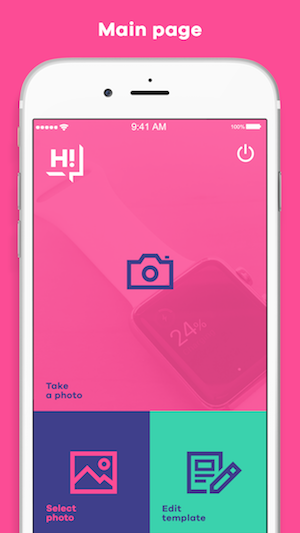 Add the content to your email and type in a catchy subject line. You can insert your logo and add an url of your choice to the photo or in a form of a button.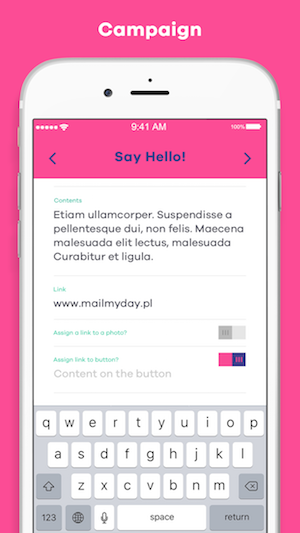 Finally style the message with pre-made templates.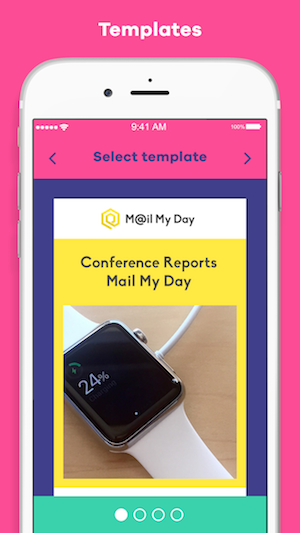 Before hitting Send, choose a list or a segment of subscribers.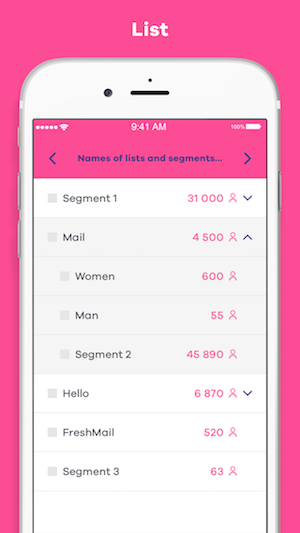 That's it. All your campaign results will be available after you log in to FreshMail.
Check out the super crisp FreshMail Hello! design now!
Download FreshMail Hello! free for iPhone