We are constantly at work developing new features that will let you automate your email marketing. One of the newest solutions is our Follow-Up Autoresponder. Keep reading to see what it can do for you.
Lead nurturing thanks to autoresponders
The main aim of this autoresponder is to complement the communication channel that you create using Sign-Up, Click and Open Autoresponders. This is the best way to create the beginning of your lead nurturing program.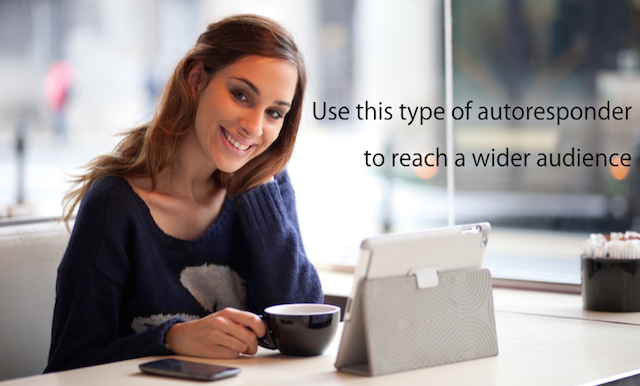 How can you use autoresponders in practice?
For the purposes of this article let's name the Click and Open Autoresponders 'action autoresponders' and the Follow-Up a 'complementary autoresponder'.
Using only 'action autoresponders' when planning your communication channel makes your sales funnel rather narrow, for example:

Doing things this way, your messages make it through to progressively smaller groups of subscribers who interacted with your previous autoresponder. In the scheme above the marketer sent a welcome message to the whole mailing list - those who opened the message received a product description and those who clicked on that received a rebate for the product. The message about the rebate was seen by 97 people, just a tiny fraction of the original thirty thousand.
Using a 'complementary autoresponder' allows you to engage the full audience at each stage, like this:

In the scheme above the marketer sent the 'complementary autoresponder' to better engage subscribers with content marketing. He sent opinions, reviews and ratings of the products that were offered in the next step by sending the autoresponder after opening or clicking on the link. The rebate at the end was seen by 454 people.
Build a wider audience!
The Follow-up Autoresponder should be used to build the reach of your message to a wider audience. It lets you keep your sales funnel wide and makes it possible to give unresponsive subscribers another chance to be exposed to your product. Remember that determining which autoresponders are right for you depends on the product life cycle and your business model.