A picture is worth more than a thousand words and animation is more than just a picture. If you're looking for a unique way to get the attention of your subscribers while simultaneously presenting your offer, GIF animations are exactly what you need.
A little background
Graphics Interchange Format (GIF) is a lossless image file format created by CompuServe almost 30 years ago. In 2006, the patent protection on GIF's expired and they entered into the public domain.
GIF's had been around for a while before they were used in emails. Marketers have been slow to embrace them out a fear that including them in a newsletter will cause it to be displayed improperly in a recipient's email service.
Here are a few things to remind you what GIF's can do for your email marketing.

Animated GIF attract attention (CTA)
I'm sure you already know that you only have 2 or 3 seconds to get the attention of your subscribers. You also know that the first glance at an email falls on the left hand side and then follows the shape of an F or a Z depending on how the text and graphics are arranged. GIF's catch the reader's attention and help to break the standard F-Z eyetracking pattern. Our natural instincts make us visually track moving things, perhaps as a leftover from our primitive origins when we were more concerned with identifying threats and sources of food.
It's the same with GIF's - adding one to your email virtually guarantees that the recipient will see it and watch it. The newest advances in HTML coding have made it possible to create GIF's as a background under edited text.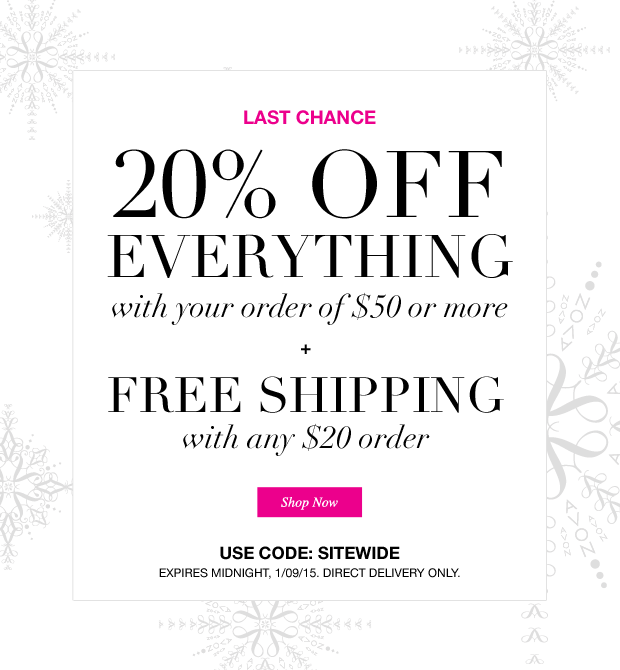 This type of design is a great example of how you can make you CTA (call to action) buttons stand out even more. Everybody knows that an arrow pointing at button increases its "clickability" but when the arrow moves or changes, the effect is enhanced even more.
A similar effect can be achieved by animating the color of the button or rotating colors. Your imagination, not technology, is the only limit to what you can do.
GIF's save space
If you have prepared a newsletter before, you know that it's hard to resist the tempation to put too much stuff into it. There's always "just one more thing" to add and as a result, the newsletter gets bigger and longer and the size of the file expands. No one is going to read a newsletter like this, either  because it's too long and complicated to hold a reader's attention or because the size of the file will cause it to be labelled as spam. Either way, no one will see the result of all your time and effort.
GIF's help you to avoid this problem by concentrating multiple images into one. Don't know how to show that the jeans in your online store are available in ten colors? GIF's are the perfect tool for the job!
Using a GIF, you can quickly show several different kinds of the same product or various items with something else in common, like price or category.

This Kate Spade newsletter does a great job of telling the story of a specific product – namely that it's available in a range of colors.
GIF's tell a story
It's far easier to communicate emotions using a GIF rather than a photo. You can also animate your characters or simply show an application of the product with a sequence of photos.
Use a GIF to let your subscribers discover things hidden in your newsletter, like a coupon or new product. Try to tell an engaging story in just 2.5 megabytes.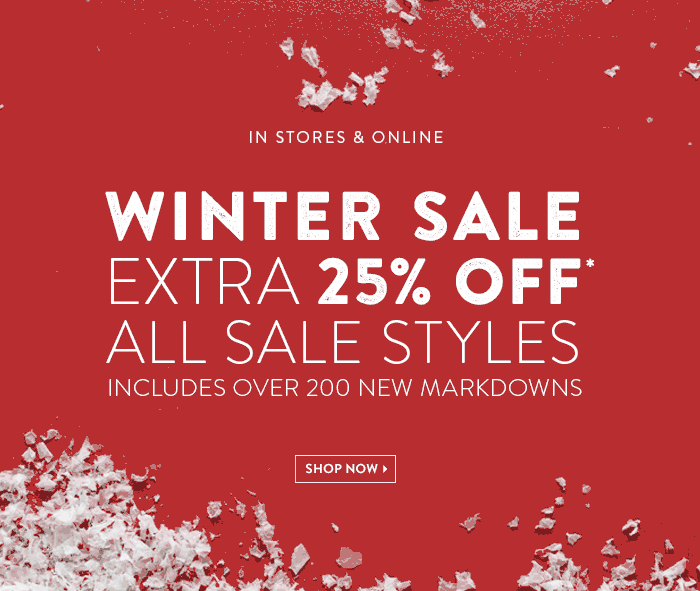 See our newsletter gallery to find more GIF inspiration.