In marketing, we talk in detail about ROI and conversion rates – but before we even get to those, you need to know who your target audience is to target your marketing appropriately.
As marketers, we tend to define our target audience through demographics. We consider genders, ages, socioeconomics, geolocations, purchasing behaviors, and more. But, the truth is, there's a whole other piece to building that customer profile and full customer persona.
Customer personas are a way of building a true understanding of your customer – beyond just the numbers and demographics. Think of the persona as the "person" piece – the personality behind the numbers, combined with the "who they are" from demographics.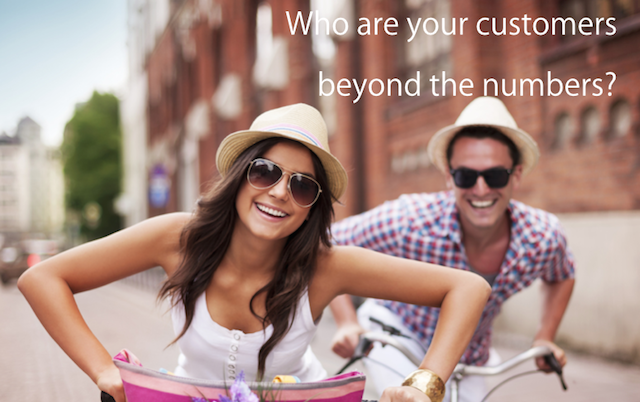 Building the persona
To create a customer persona, we're going to borrow from the creative brief process used by ad and marketing agencies throughout the world. It goes something like this:
When you have a new client who needs creative work, one of the first things a creative agency does is to complete a creative brief. In that brief, you'll define your audience profile, looking to answer one big question: who are we talking to?
Part of that profile – or persona – will examine the demographics of the target audience. For example, is there a predominant gender? Is there a specific applicable age range? Etc. But, beyond the demographics, you'll look at the actual people in the group – what do they have in common? What are their interests? What motivates or drives their behavior? What is their need – and what makes your offer relevant to them?
You're looking to define your audience by more than numbers – when you draft a customer persona, you're actually creating the strategy of how to market to that group by appealing to their needs and personalities.
What comprises a persona?
Customer personas can entail any number or kinds of detail. Here are just a few things you might consider:
Predominant gender
Target age
Geo location
What are this person's interests or hobbies?
What motivates this person?
What is their state of mind when they are looking into your service/product?
What motivates this person to buy?
What need does this person have – and how is your offering going to help fill it?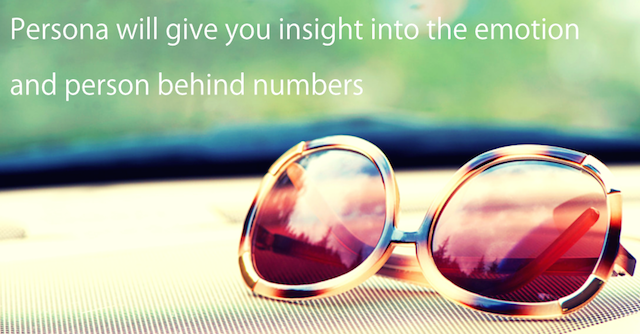 In the end, your customer persona doesn't need to be – nor should it be – a briefing book-sized document. In many cases, a few paragraphs will do.
After all, the numbers and demographic profile can help filter down lists and audiences – but your persona will give you insight into the emotion and person behind those numbers. Those insights will help you to better tailor your marketing materials' branding and the way you write your message… and those tailored materials will pull prospects in, turning them into leads and then conversions.