B2B newsletters can be an incredibly invaluable marketing tool. Company newsletters are one of the most popular B2B marketing tactics used, and most marketers agree that newsletters are one of the most effective ways to get a company's message out. The key to success, however, is to craft a text that is highly effective, compelling, and engaging. Here is what you need to know to craft the perfect B2B newsletter.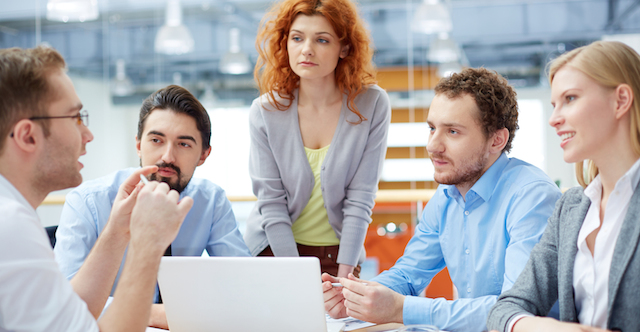 Content is king
The bottom line is that when it comes to crafting a B2B newsletter, high-quality content is crucial. The key here is diversity. Try to include between three and five pieces of distinct content types to give your audience some variety. Furthermore, content should always be user-centric, not customer-centric. That means your newsletter should deliver content of value to customers, instead of solely promoting your company's services.
Craft a compelling subject line
A compelling subject line is an effective way to pique a reader's curiosity. Have you ever heard of the newspaper truism: "If it bleeds, it leads"? Try to tap into customers' emotions using provocative, emotional words. Creating a sense of urgency is also an effective tactic. Try to use words like "instantly," "immediately," and "now" to encourage a reader to take action. Lastly, it is advantageous to mention money in the subject line. Research confirms that subject lines including words like "money," "revenue," and "profit" performed the best and enjoyed the highest open rates.
Pay attention to layout
Great content is important, but the trick is not to cram too much text onto the page — it will make the newsletter feel cluttered and overwhelming. Instead, be sure to leave an ample amount of white space. According to a recent studies, three out of four U.S. email users reported that a poorly designed email negatively influenced their perception of a company. It is crucial that both layout and design are on point. In addition, if your content is lengthy, it can also be incredibly helpful to offer a clickable table of contents.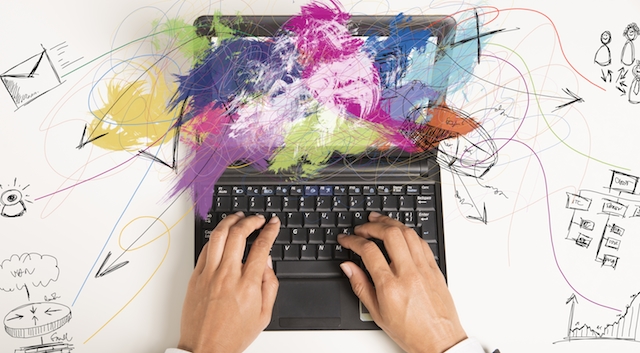 Send out your newsletter at peak traffic times
A significant portion of companies that put out B2B newsletters do so via email. You may be tempted to think that it doesn't matter when you push the send button. Think again. The bottom line is that it absolutely does matter when you send out the newsletter. The key to maximizing this traffic is to send out your newsletter when people are most likely to be logged into email. Research shows that for the UK the best time to send a company newsletter is between 8 and 9 a.m. as there's a spike in traffic around that time.
Measure and track recipient activity
In order to craft a compelling B2B newsletter, it is crucial to engage in tracking. Measure what percentage of recipients are opening the newsletter, how much time they spend with each element of content and which pieces of content are the most popular. In general, the goal is to strive for a 60 percent open rate and an average click-through rate of approximately 10 percent.