FreshMail had the pleasure of attending the B2B Marketing Expo at London's ExCel Centre. It was an exciting networking event and a great opportunity to meet cutting edge digital marketing brands and marketers looking for best solutions and ideas on the market.
The show was packed with insightful seminars and keynotes. Amongst the discussions and analysis of emerging trends email marketing had its spot to shine. Our own Paul Jarczynski did a keynote on how email marketing automation can increase your ROI.
Paul explained how to combine Google Analytics with email marketing automation in order to personalise emails and increase your open rates, ultimately boosting ROI. Personalisation through email marketing automation is the key and it doesn't need to be a daunting task if you have right tools on your hand.
Key takeaways from the talk:
Remember that the days of the one size fits all email have gone.
You must use relevant tools in order to elevate your campaigns.
2016 it's all about using every piece of information you have at hand about your subscribers to create the most highly personalized content possible.
Segment and personalize, make your potential customers feel known, valued, and respected, and you will win them.
Let your software do as much of the work as possible. Empower your email marketing system with Google Analytics integration.
Experiment, test and use different approaches. The possibilities are endless :)
FreshMail was exhibiting at B2B Marketing Expo on stand 150. It was a very busy 2 days. Many of the visitors had the right background and interests to be potential customers. We were happy to attend and we will be back :)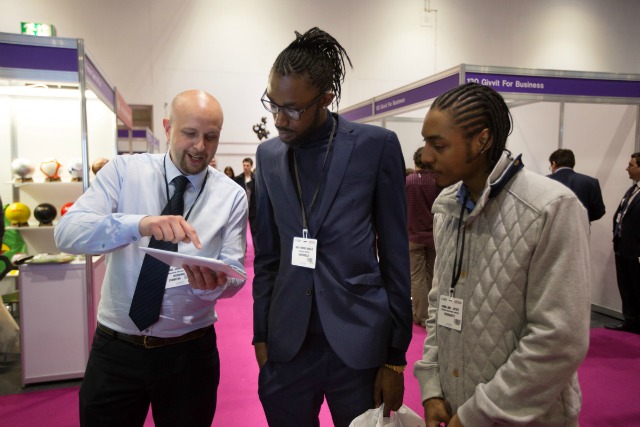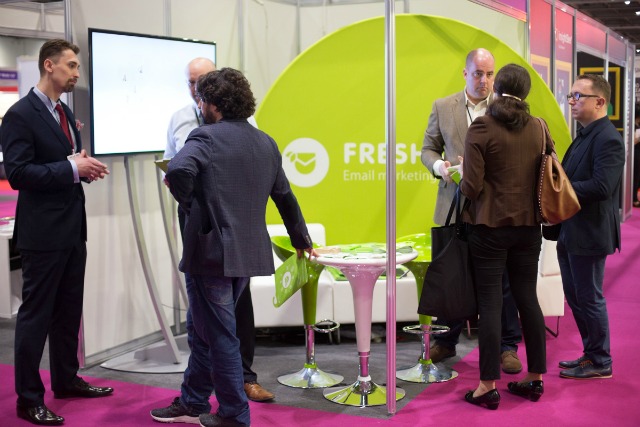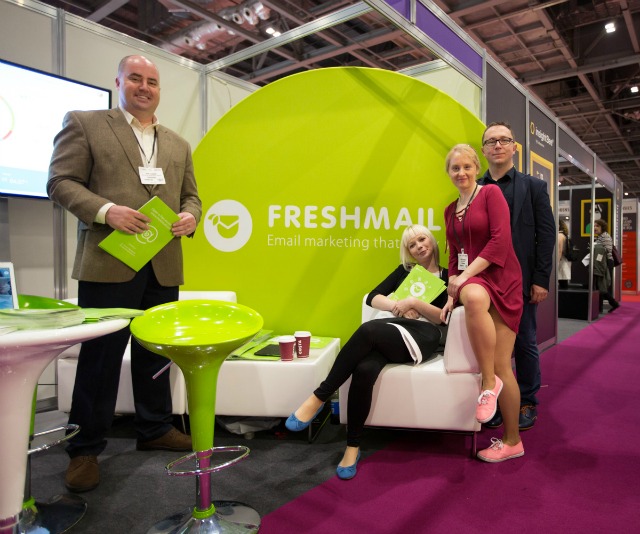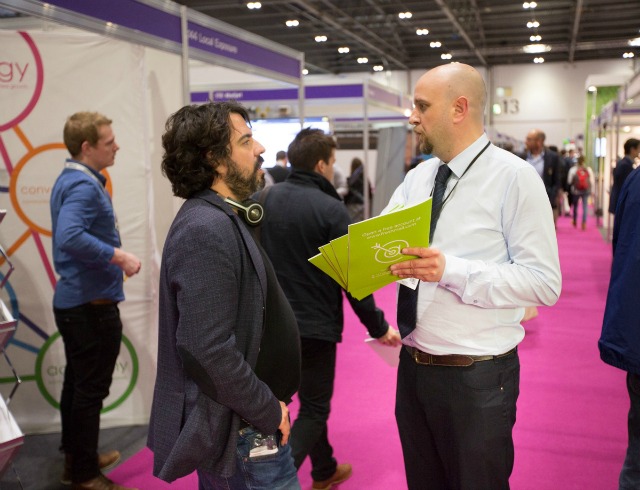 Email Marketing Day
Powered by the great vibe of B2B Marketing Expo we didn't stop spreading the love of email marketing! Our next stop was the FreshMail Email Marketing Day held together with Return Path.
At FreshMail we not only provide a quality email marketing system, we also aim to teach and inspire marketers to create effective campaigns and to learn and understand the good practices of email marketing required to achieve success.
Email Marketing Day with FreshMail gave attendees the exciting opportunity to find out more about best email marketing practices which result in a positive upturn in the ROI through email.