Winter came in the middle of the summer this year. If you're a fan of "Game of Thrones" (and who isn't?), you know exactly what I mean. The drama has been thrilling fans for six seasons and the premiere episode of the seventh smashed every record in the book with more than twenty-five million viewers.
HBO's massive hit has been the inspiration for many brands who want to ride the wave created arguably the biggest show on television. Clever homages have appeared in stores, other broadcast media and, of course, in social media too. And what would a FreshMail blog be without some great examples from email marketing too?
So pick up a sword, put on your best fur and let's see how marketers have channeled "Game of Thrones" in their work!
Which House is Ikea in?
Ikea knows that we all have a kind of throne in our own homes and this in-store display in France is a great way to link them. Asking "Would you like to sit on this throne?" next to an arrangement of bathroom accessories arranged in a familiar design makes an instant connection.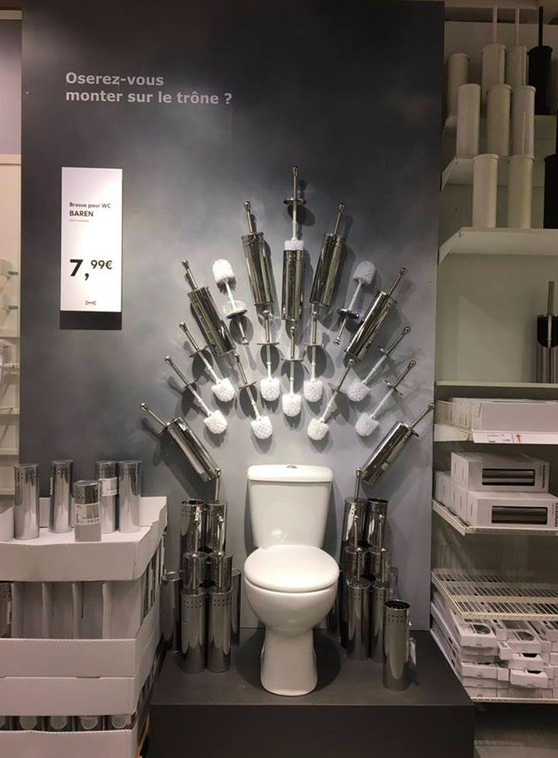 This isn't the only time Ikea has tapped into the series. Fans will remember a famous scene when Hodor tries to hold back the hordes while Bran Stark and Meera Reed run away while yelling "Hold the door!", which turns into "Hodor!"
Several brands have referred to this scene and the unequal fight between the hero and the Others.
Ikea's HODOR door stopper
Perfect in its simplicity, you either get this ad immediately or your don't.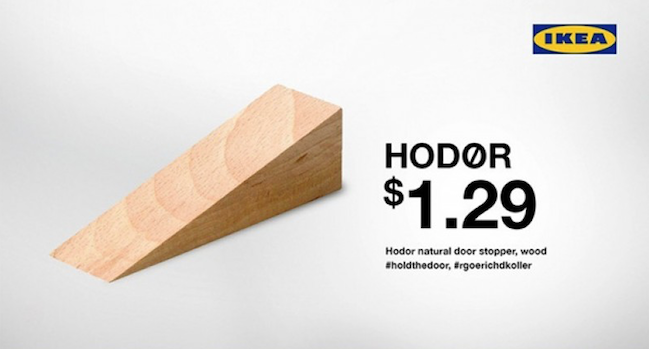 Another example based on the same scene comes from KFC and their horde of hungry customers. Lunchtime is coming!
One of the more interesting examples of online promotions based on "Game of Thrones" comes from Spotify. Two days before the premiere of the newest season, users of the music platform could check to see which character from "Game of Thrones" they most identified with based on their musical preferences.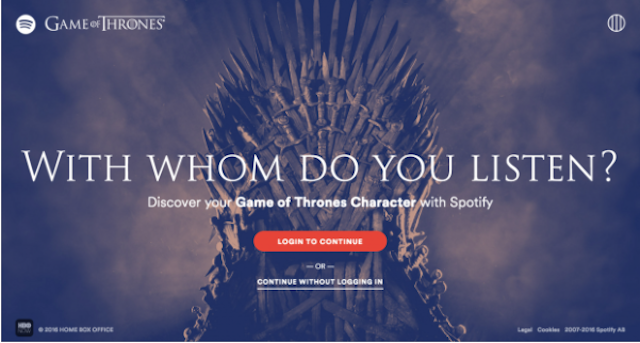 It got a great response on social media, where fans were eager to share their results.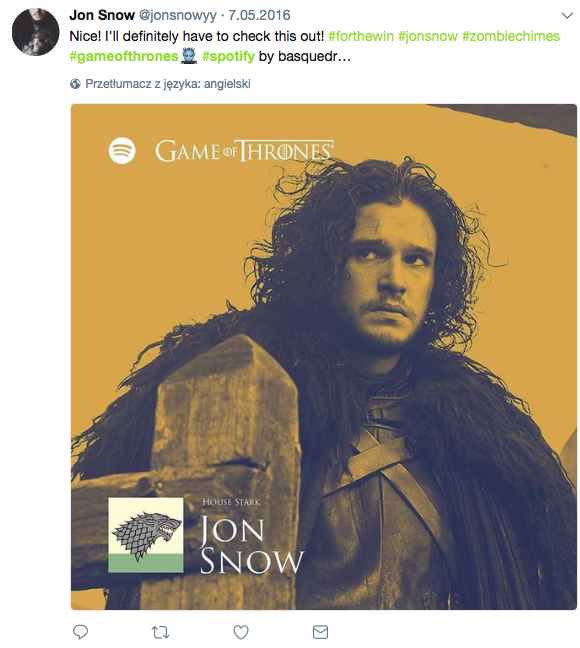 Shame or Glory
"Game of Thrones" is all over Soda Stream's ad and their modern take on Cersei Lannister's penitential march. Watch and see what the "shame" is all about.
ThinkGeek used email marketing campaigns to push a series of gadgets for die-hard fans of the show.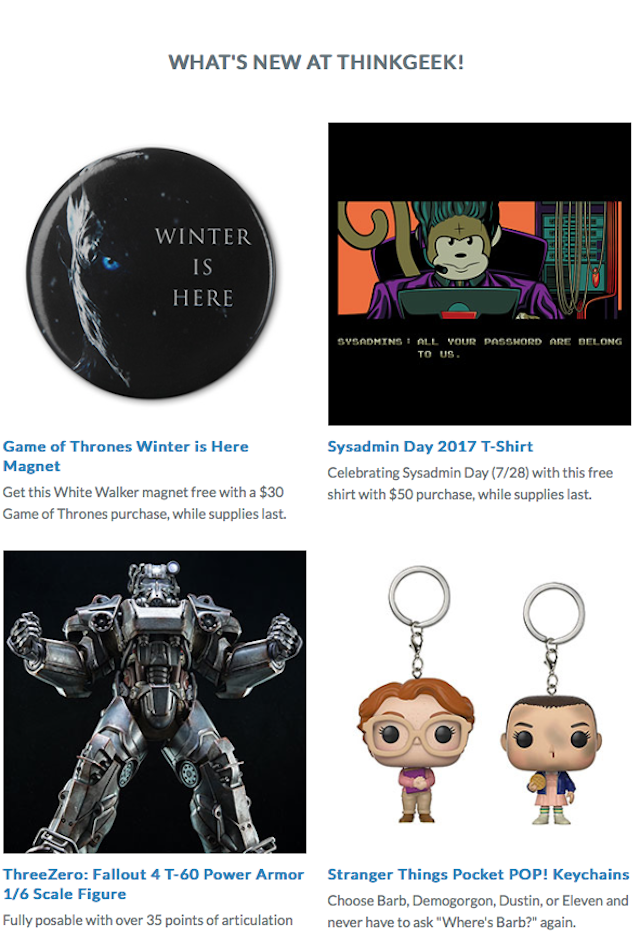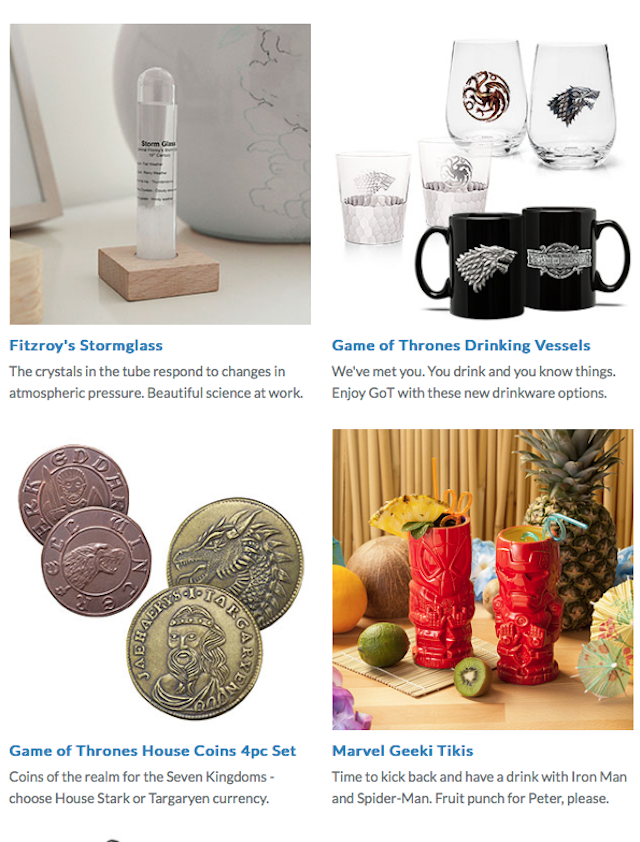 Tour operators are jumping on the "Game of Thrones" bandwagon too. In addition to the usual beaches and cities, you can now find tours that will take you to filming locations for the hit show.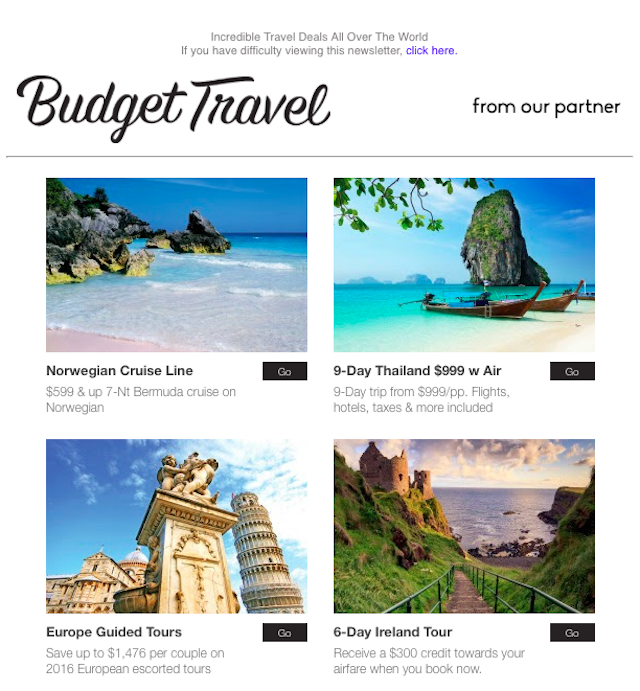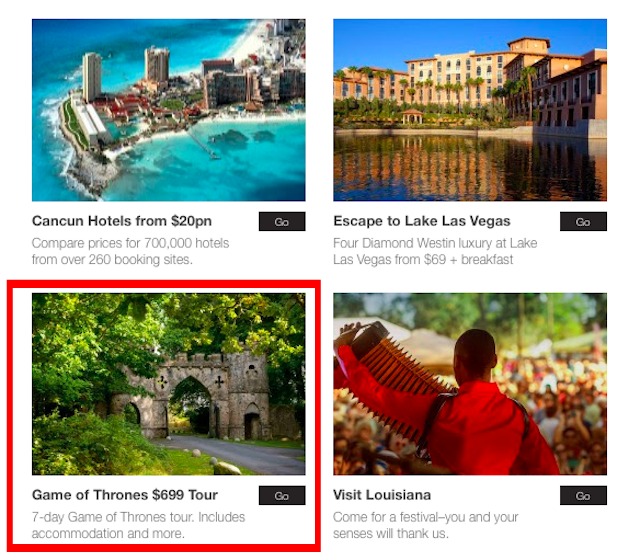 Moleskine - paper version of Westeros
Moleskine - producer of fine stationery products - put together an amazing paper version of the intro to "Game of Thrones" to promote a limited edition of notebooks with covers related to the show.
Click here to get a behind-the-scenes look at how they were able to make those amazing visuals.
HBO - using creativity to get attention
Who says sitting in a rickshaw can't feel like sitting atop the Iron Throne? Being visible on the street was just part of HBO's strategy for creating buzz around their cult hit.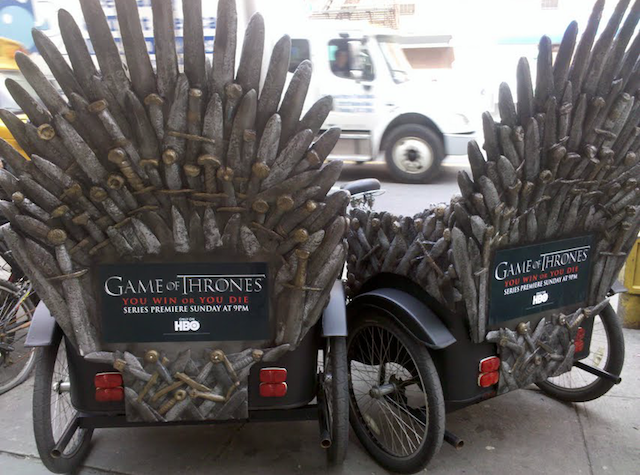 Or how about an enormous billboards with the shadow of a dragon?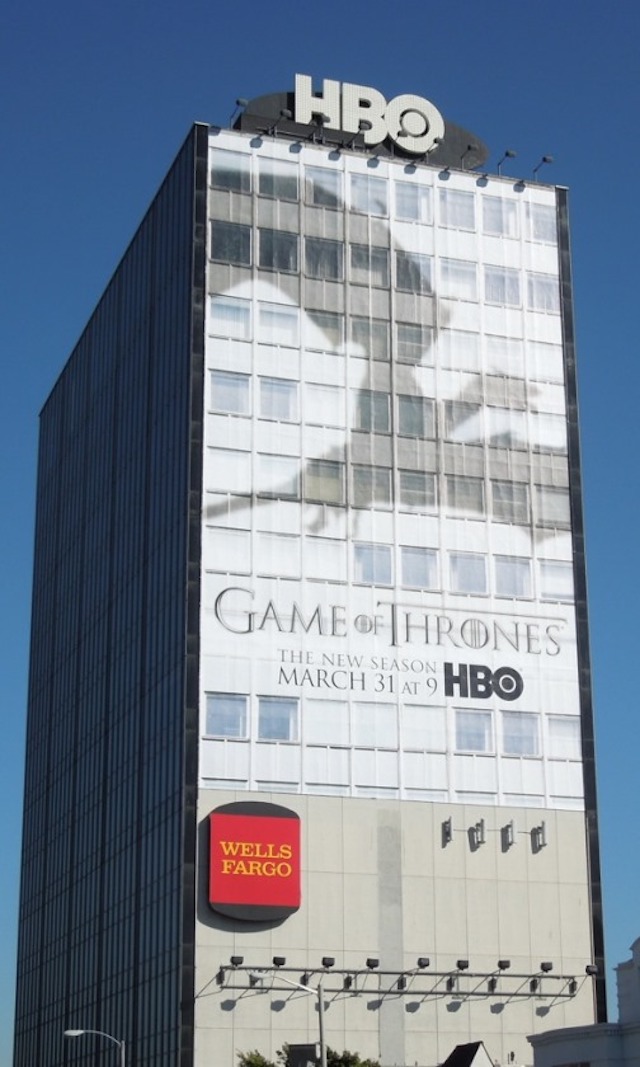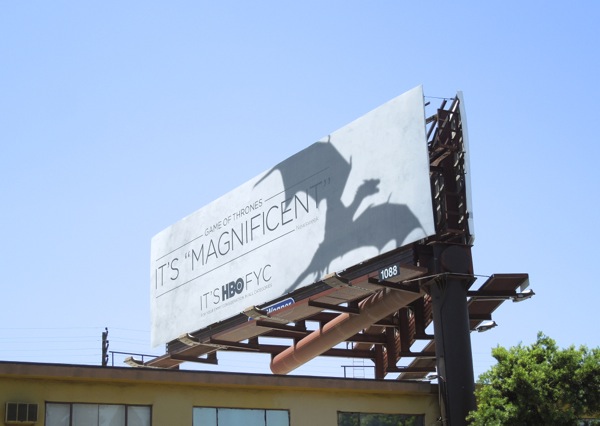 The battle of social media
The battle for the throne also takes place in the virtual world. Hootsuite put together a great video showing the different "tribes" in the social media world through the lense of "Game of Thrones".

Last but not least - check out Email marketing lessons from "Game of Thrones" prepared by Email Monks
Game of Thrones in digital marketing
Do you know any other examples how brands use references to Game of Thrones in digital marketing?