One of the first and most important choices you have to make in the process of setting up an internet store is which software to use. There are lots of options available on the market today, from free platforms to dedicated solutions created specifically for you. How do you choose the right software for your business? We've put together a list of seven of the most popular softwares that could be right for you.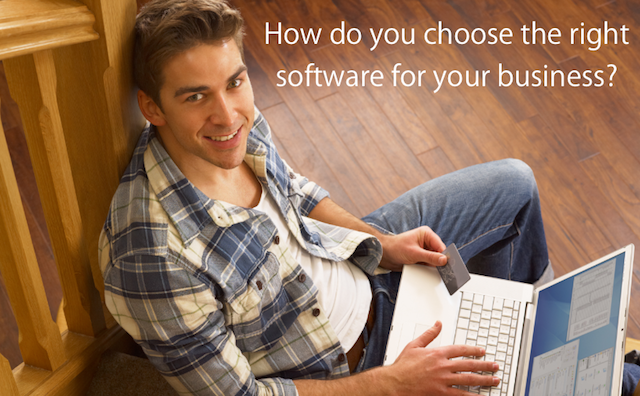 Free Open-Source solutions
These are ready-to-use internet store softwares that can be downloaded and installed on your server. For a relatively small price, you can buy add-on features and professional templates.
A very popular and easy to manage software, often chosen because of its intuitive features and simple possibilities for expansion. This option to expand with ready-made modules is a key feature from  the point of view of the overall functionality of an internet store, and is easily done without having to integrate the new modules into the code.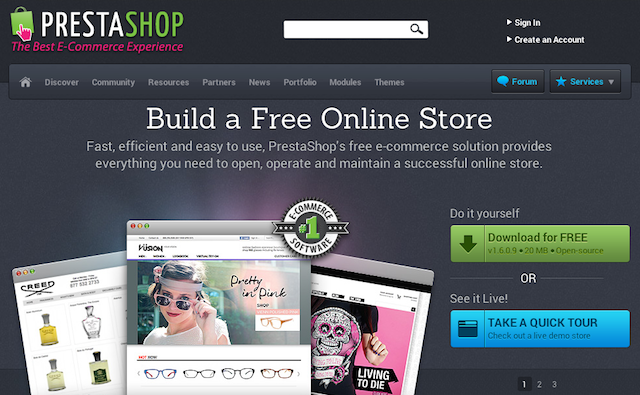 Probably the most advanced software among free solutions. It's often used by larger firms because of its expansion features and functionality and is becoming more and more popular online. It's a very stable and functional system. At the beginning you might have the impression that it's difficult to use, you will see that it offers a wide range of possibilities.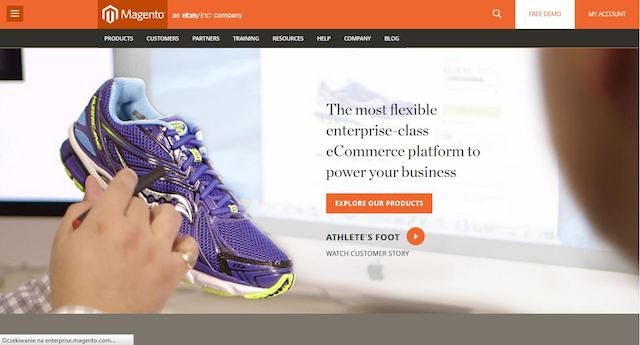 This is one of the most popular plug-ins from WordPress e-commerce. Ease of use is its biggest plus and, of course, the fact that it's free. As you would expect, if offers lots of functions that are well integrated with WordPress.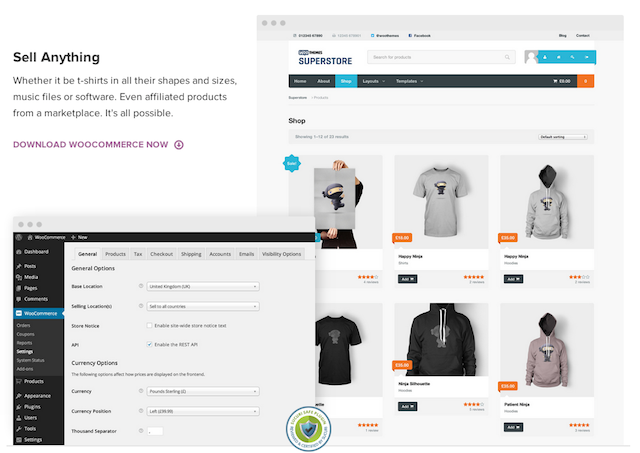 Paid solutions for shopping cart software
This system lets you choose from over 50 design templates and over 80 payment models meaning your store project can be easily adjust to your needs. Adding products to your list is easier than in most of systems and the storage is unlimited! This platform has a special SEO section as well as build-in blog. It's also very simple to integrate it with Word Press so you can sell your products through it.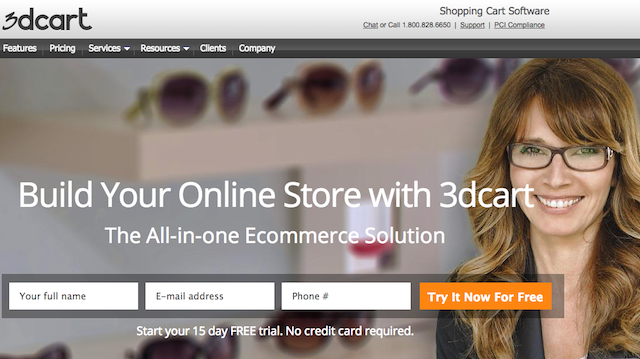 It became a popular system very quickly and it introduces a little bit different approach than other shopping carts - except a great software also an online education and a great support is provided to its users. For sure, you will learn a lot about online marketing, especially if you just start your adventure with internet stores. It's worth mentioning that stores created in Shopify are mobile-friendly. It means that shoppers won't have any problem with buying online through their tablets or smartphones.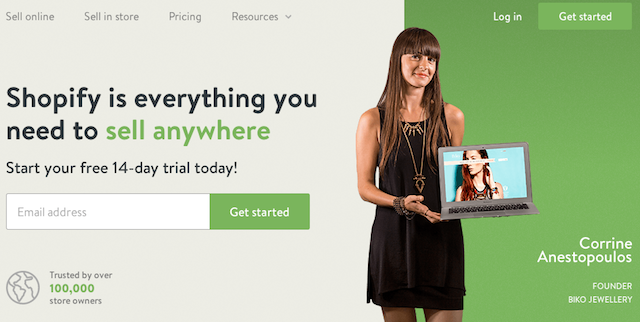 Creating your own online store using this shopping cart software is very easy as it offers over 115 free templates and simple - based on drag&drop method - editor that shows you how your changes will look on a website and mobile device. It allows you to work with Amazon and eBay and it is also mobile-friendly. Last but not least: abandoned cart notifications. Bigcommerce brags itself that stores that use this feature increase sales up to 15%.
This shopping cart solution provides you with everything you need to grow your business: many plans to choose from, easy-to-use website designer, 80 templates, build-in blog and much more. The only problem you could meet - upper bandwidth limit is only 35GB.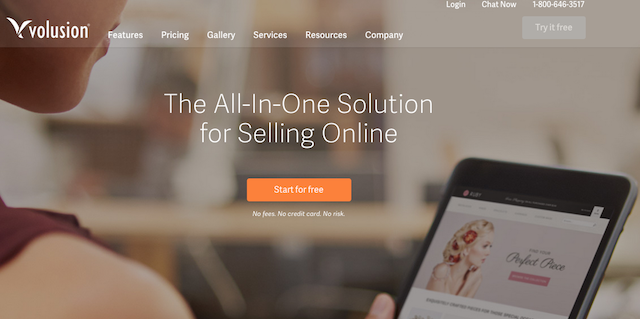 Integration of internet store programming with FreshMail
The choice of a shopping cart software is one thing, but its growth of sales and maintaining contact with customers is another.
That's why it's worth considering which system can best integrate with FreshMail in order to assure the best possible performance. Thanks to this close connection, you can quickly, easily and safely send effective and personalized messages that will help to reinforce your brand image and enhance your relationship with your clients. Ingrate the FreshMail system with the growing number of applications and platforms that you use every day.