In my last post, I wrote about the best ways to improve your open rate (OR). This time we're going to take a look at a few ways to get better results from your click-through rates (CTR).
Open rates are important, but sometimes people get a little too obsessed with them as I've written before. They are the best measure of how many subscribers that got your mail actually opened it. Click rates can show you what portion of subscribers started with your newsletter and followed the sales funnel to conversion. That what makes it one of the most important elements of email marketing.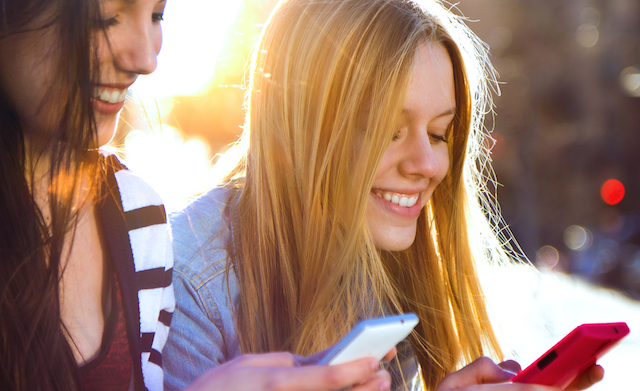 CTR is the ratio of messages that received at least one click (unique clicks) to the total number of messages sent. It's worth following the ratio of clicks to opened messages as well. If you can reach a 50% rate then you should be happy with the degree of interest from your subscribers.
Ok, how do you put this to work for you? What can you do to improve the click rate of your newsletter? Here are a few tips to help you get the most of out your campaign.
1. Pay attention to your call to action icons
Despite being one of the simplest, most fundamental parts of any newsletter, call to actions button still often don't get the attention they deserve in the design process. Every banner, box and button you place in your newsletter should be enhanced with some kind of call to action - "buy now", "see more", "download", etc. If the design is all graphics and no text, then your call to action button can be too.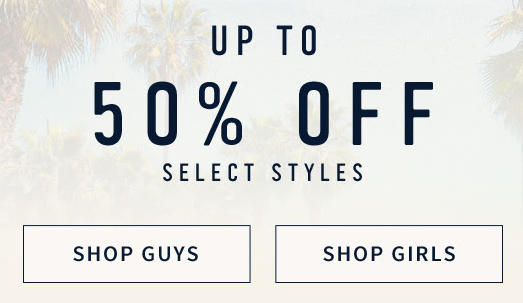 2. Put the most important things at the top
Before starting work on your design, think about the structure of the newsletter and the hierarchy of information that you to include in it. Start by creating a rough outline with the most important things at the top and less important things lower down.
The general rule is to place the most important elements of your message in a place where users don't have to scroll down to see them. It's hard to achieve this effect on all screens and devices but managing it on desktops and tablets shouldn't be a problem.
3. Get rid of everything you don't need
Before you send your campaign, ask yourself if everything in the newsletter really belongs there. Does it need to be there? If you find anything that doesn't meet this standard, like graphics that don't add any value, text that doesn't get to the point or is too long then get rid of it.
The whole point of your newsletter is to create clicks - anything that doesn't help to serve this purpose needs to go. The time for presenting details is when a customer is on your page, that's where you can put as many pictures as you want.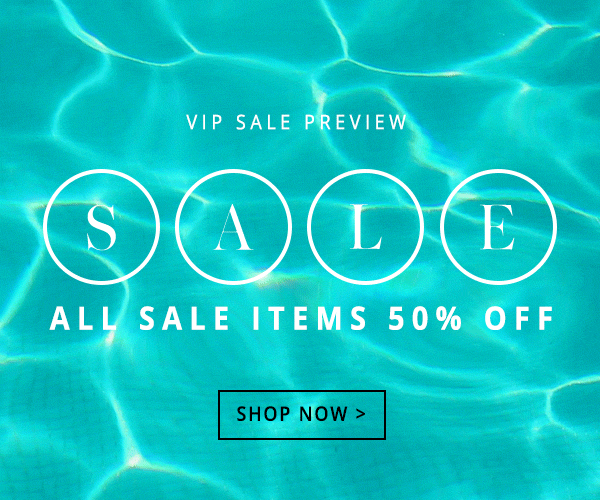 4. Personalize the content
Attract and hold the attention of your subscribers by personalizing certain elements of your newsletter. You can use first names in your headline, you can refer to recent purchases, you can thank them for their long term loyalty or ask why they haven't visited you in so long. This strategy is more effective in text-based messages that look more like traditional emails rather than in newsletters.
This doesn't mean that you can't use the same strategies in your graphic newsletters - subscribers always respond better to something that appears to be made just for them. Read about personalization in FreshMail here.
5. Use dynamic content
Dynamic content is an extension of personalization, focused on behavioral data and past buying habits. Above all, you need two things to make it work -  a segmented database and information about purchase histories. This information enables you to assign each subscriber to the appropriate segment. Then all you need is to add the right coding and graphics that fit each group. The result? One newsletter with lots of variations, each of which adapts to the interests of the recipient.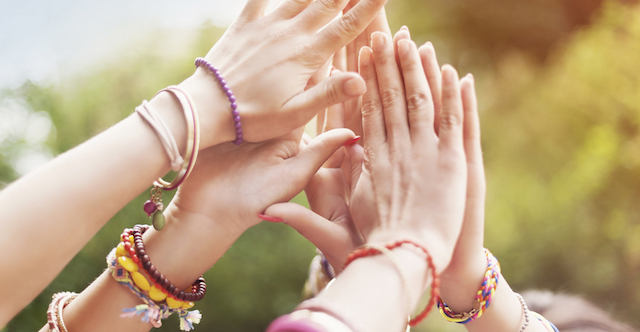 Open, click & conversion!
You should follow open and click rates but most of all you should keep your eye on conversions. After all, the income that campaign generates and the return it brings is the ultimate measure of success. Focus on achieving goals.