Email marketing continues to gain more and more credibility and trust. It constantly proves itself to be an integral part of any successful online campaign and its effectiveness has been confirmed again and again with industry awards. Every day, more companies, individuals and organizations decide to utilize the power of email marketing to achieve their goals and begin the process of learning the basics. 
Today's post is about the distinction between the three most basic forms of  emails and the terms used for them - 
Newsletters, emails and autoresponders. What's the difference between them?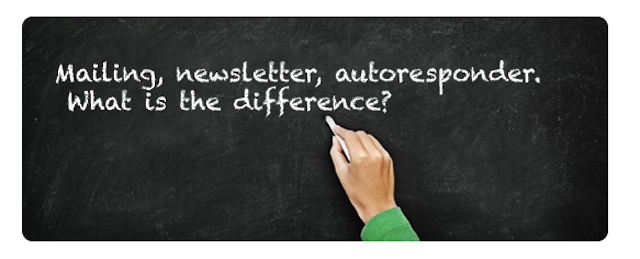 Newsletters
Newsletters serve to communicate with clients and aims to inform the recipients about novelties, changes, offers, and updates within a given company or topic.
It should have one permanent layout with the content being the only element that changes in the future editions. This way, the recipient gets used to the appearance and arrangement of the message. 
Newsletters should be sent on one particular day and at a constant frequency - for example, on the 10th day each month, every two weeks or every day. 
It is worth remembering that newsletters should contain so-called premium content - value added to what one can find on a website or in a store. Subscribers must have a reason to receive messages from you and the exclusive content of a newsletter is that reason. This premium content can include discounts, guidebooks, e-books or first-hand information about special events or sales.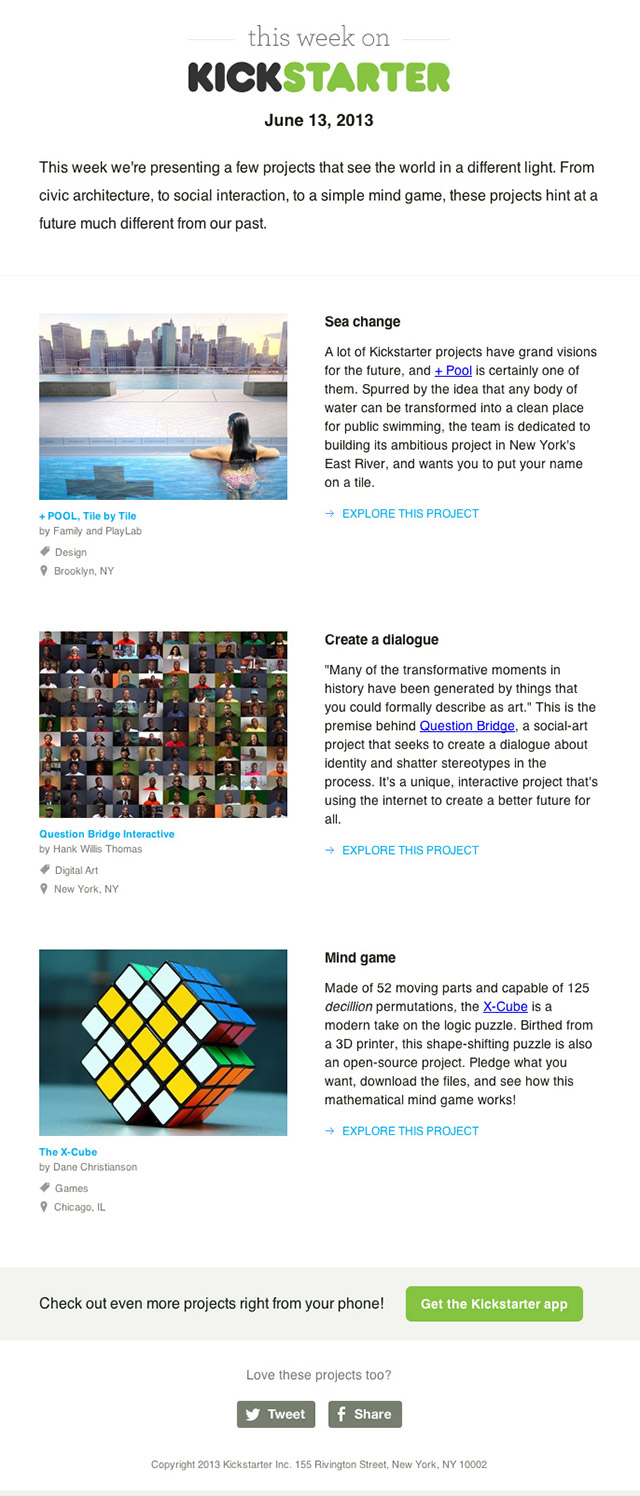 Emails
Unlike newsletters, an email is a single advertisement sent to a recipient's inbox. It is not usually the type of communication that aims at building a relationship, but it merely informs someone about a product and encourages the recipient purchase it. Alternatively, the goal of an email can be something else like getting someone to open an account, or participate in an event.
An email's features are:
a lot of graphic images
a fairly small amount of content
a "call to action" button which attempts to persuade a recipient you to make a decision, e.g. 'sign in today', 'open an account', 'buy now' or 'check it out'.
Typically, an email appears in an inbox just once. Each mail that follows communicates something else. Emails can be confused with spam, which is commercial information which has not been ordered or asked for and is not wanted. The difference lies in the fact that in order to receive emails, the recipient must have given her consent at some point and in some way. Additionally, she has an opportunity to resign at any time since in each message there is a resignation link which, when clicked, leads to the recipient's address being removed from the subscriber list.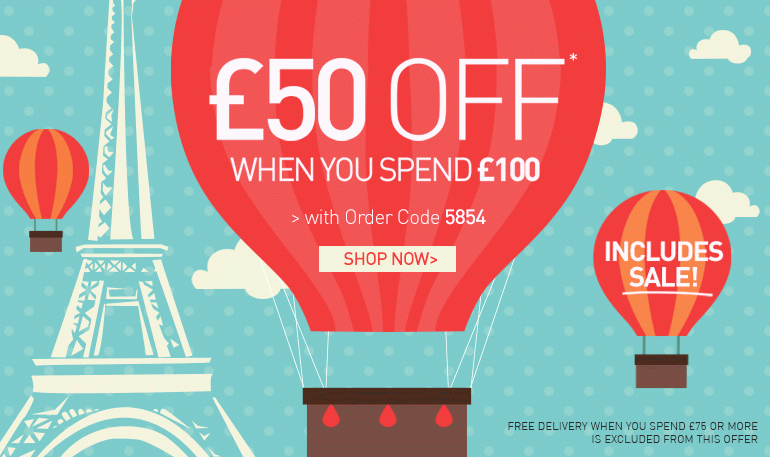 Autoresponders
Autoresponders include any kind of transactional emails whose aim is purely informational. They are automatic response to consumer or user actions. They are sent to inform someone about opening an account, being added to newsletter, purchasing something or finishing a given task. In autoresponders, content is much more important than graphics because the point is to inform without the need for marketing messages.