In this post I'm going to share five ways you can collect email addresses and start building your address database. Before you start, it's important to remember that today's subscribers expect real benefits from "selling" access to their most private online space, their inboxes.
What to offer for an email ?
Each field is governed by its own rules and expectations. Email marketing works differently in different businesses and it's up to you to know what you need to deliver in order to get new subscribers interested in your message.
Valuable content always gets attention
If you want to enhance your personal brand or you're running an online business, a blog has to be part of your promotional strategy. You have to put the focus on creating the best possible content to offer your subscribers.
What can you do to entice new subscribers to join your mailing list? Start by offering something that isn't available on your blog. Social Media Examiner had a good idea for this when they offered a free Social Media Marketing Industry Report. That's the kind of resource that gets attention when you're giving it away in exchange for an email address.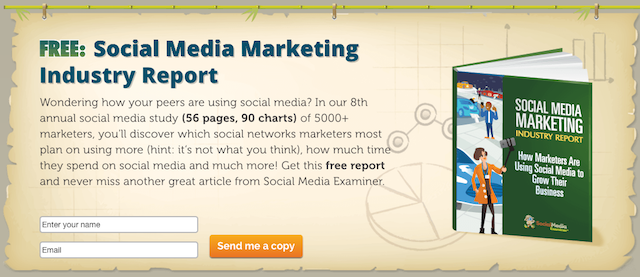 Or how about automatic notifications of new additions to your blog? Plenty of people who are interested in your message would be glad to hear from you when there's something new for them to see. That's the approach HubSpot took here:

Knowledge, education and learning
f your subscribers are the type who need to be up-to-date with the latest developments in their field, it puts you in a good position to be their go-to source for information. They give you an email address and you keep them informed - good deal, right?
This is the kind of arrangement that even the most reluctant subscribers can't turn down. All you have to do is hold up your end of the deal by helping them make their jobs easier. Always be on the lookout for signs that help you to identify just what it is they're looking for.
You can do this with analytics on your own website and checking to see what visitors are looking for and how much time they spend on different pages. Track the kind of content that gets shared on social media (CoSchedule and BuzzSumo are good for this).
You can also follow what the competition is doing and see what they're offering their customers and subscribers. There's more than one way to learn more about your target group but everything little thing that helps you to better understand their needs is worth obtaining.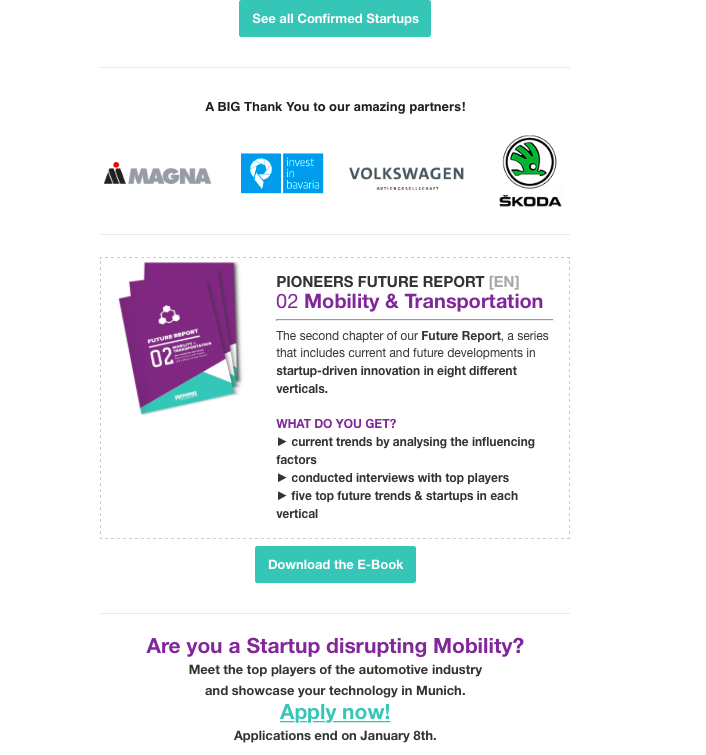 Contests and quizzes
One of the most interesting and effective ways of engaging subscribers is through contests. The kind of competition and the prizes involved are up to you.
You can decide all the details but the point is the same no matter what - to get people interested enough to trade their email address for a chance to win whatever is up for grabs.
Get creative, have fun, spread the word and watch as new subscribers appear from every direction!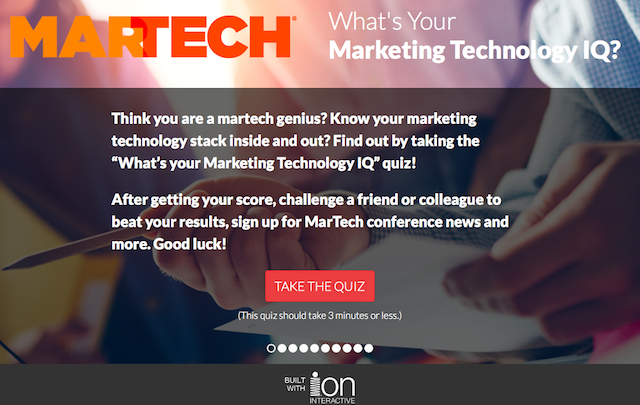 Webinars
A report from Whitepress tells us that 38% of marketers use webinars to build their reputation as an expert and leader in the field. Almost 20% use them for gaining new leads and customers.
Here's how Neil Patel used a webinar to drive new subscriptions, with a countdown signup form to reserve a place.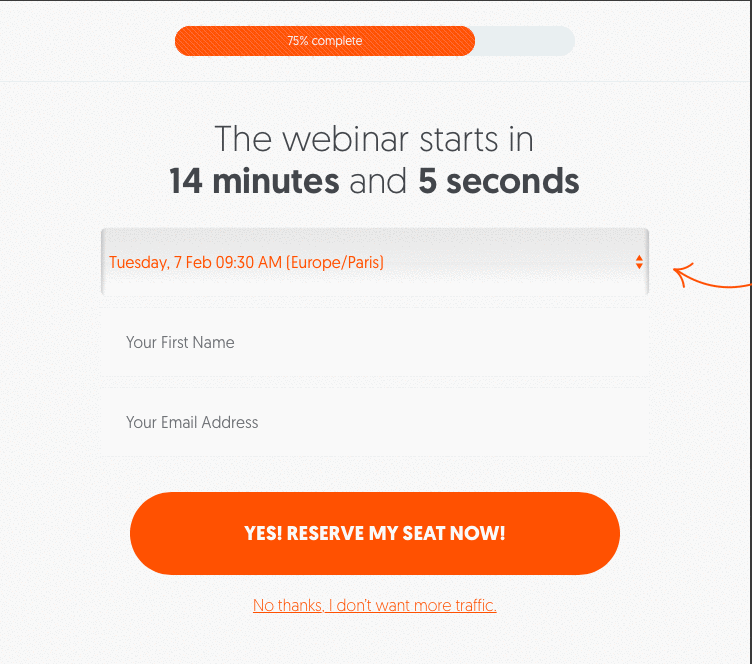 Use email to remind participants about starting times for webinars. Remember that you can also earn from webinars through participation and signup fees.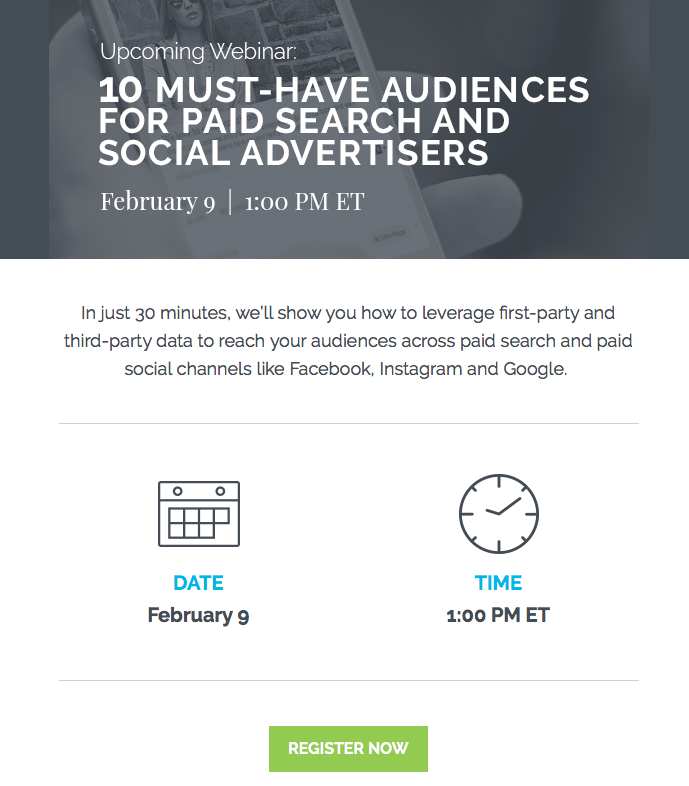 Discounts and more discounts
I'll save the most obvious way to get new email addresses for last. 1/3 subscribers will sign up to your mailing list in exchange for various discounts, rebates and coupons. It's a simple deal - they sign up for your newsletter and you send a reward straight to their inboxes. Nothing works better in ecommerce!
Amara has a simple offer for anyone. Sign up to their newsletter and get 20 pounds off a purchase. Easy, right? The value of joining the mailing list is clear and measurable and hard to resist.