So you want to start selling on the internet but you still don't know which ecommerce solution will take you where you want to go? Many online businesses are faced with the challenge of decided how and where to drive their sales. Let's take a look at the factors you should consider when selecting an ecommerce platform to ensure that you get the best fit for your business.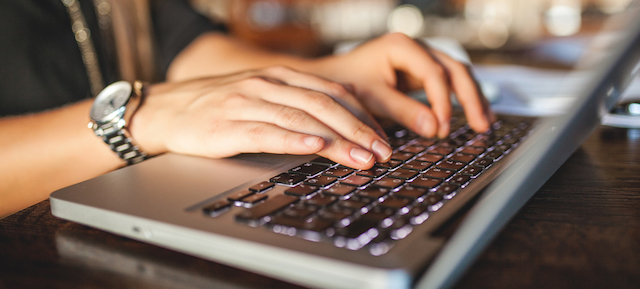 Applications and integrations
While lots various forms of payment and delivery methods have become standard in ecommerce, not many online sales platforms focus on making multi-channel sales easier or delivering integrations that will further enhance sales. So what does all this mean?
You need to sell wherever your potential customers are. And believe me, your potential customers are everywhere - on eBay (150 million active buyers), Amazon ($90 billion in revenue last year,), Etsy (almost two billion dollars in sales last year) Dawanda (a fashion sale every minute, an accessory every thirty seconds and jewelry every twenty seconds) and lots of other sites. This means that you need to think of your online store as one of many sales channels that enable you to connect with consumers.
Choose the ecommerce platform that delivers the most value for your branch of integrated sales channels that allow you to conduct complex ebusiness in one place without the need to log in to each one ten times a day in order to update your inventory and orders.
On top of that, pay close attention to the various mechanisms within stores that help you to generate more orders. This includes things like cross-selling, up-selling, applications that inform customers about the availability of items that were previously out of stock, the possibility of ordering certain items on a subscription basis or integrating with tools like Zapier, which helps to enhance every aspect of your business. You can learn more about lots of other useful applications that ecommerce platforms should offer here.
Beautiful RWD templates
In more developed markets, about 20% of ecommerce sales is conducted through mobile devices. If you want to maximize your sales - and you do, don't you? - your online store must be designed to adapt to tablets and smartphones. You can't afford to ignore the sizable segment of consumers who prefer to do their shopping this way.
Make things easy for everyone who visits your site by using RWD (Responsive Web Design). Any platform you choose for your online store must include RWD to ensure that your newsletter templates look great on screens of every size.
Unlimited hosting
So you don't know anything about servers, their associated costs, transfers or gigabytes? Don't worry. Every online platform should offer subscribers unlimited and dependable hosting that is properly secured. This gives you the peace of mind you need to focus on other things like your product, marketing and sales.
Analytics
If you don't measure something, how can you effectively manage it? Good ecommerce platforms should allow you to create detailed reports that show you how your online store is performing.
Look at these reports carefully. See where visitors to your site are coming from and optimize your campaigns. Thanks to sales reports you can determine which products sell well and track the results of changes that you make.
On top of that, internal reports can show you where your customers come from. This enables you to verify which of your campaigns performed the best and which need to be changed. The savings from this can be put back into your business.
Apart from this, choose a tool that lets you optimize the search function in your online store. Many visitors know what they are looking for and so they rarely go through every page, category by category, page by page. They would rather be able to search and go straight to what they are looking for. An analysis of what is typed in the search field can help you to optimize the names you give products and tag them to make searching easier, faster and more accurate.
Everything I've written here should help you to think about what's important when choosing an ecommerce platform. Don't make the mistake of choosing based on price - instead focus on the features offered by the program and the opportunities it gives to make your online store a success.