Content marketing is a complex art, and it is becoming more so by the day. It is imperative that you know how to measure the results of every piece of content you produce, but doing so can be an exceptionally daunting task. The good news is that even though it takes effort, measuring the efficacy of your content is definitely possible. Here are some valuable hints that will help you build a profitable content marketing strategy.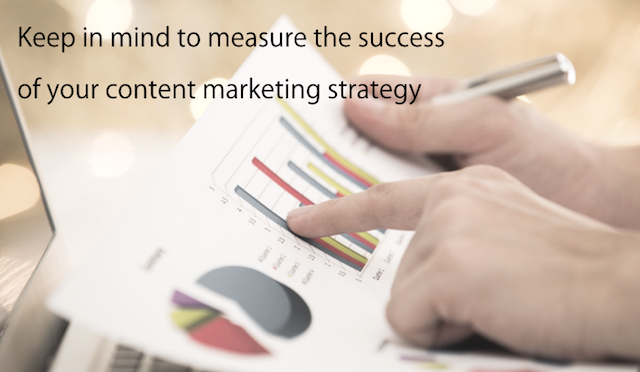 Where to start
The number one most important element to good content is virality. You need to keep a close eye on the number of shares, likes, etc., your content gets on social media. The more your content is shared, the more your message is getting to the masses.
There are two key factors that together gauge the virality factor of your content:
How many people are consuming it
How many people are sharing it or talking about it
The first point can be measured through analytics: numbers of page opens, views, downloads, etc. Every major social media site provides analytic data, as does Google.
The second point can be measured by simply recording the share/like/etc. data generated by whatever site the content is posted. Trying to do this manually can be very difficult, so let these services and tools do all the heavy lifting for you, gathering data for chatter on social media about your product, service, or brand.
Good content scores high in both areas. A high rate of consumption means that you have done a good job of driving traffic to it. Having lots of shares means that the content is actually good and that it appeals to your target audience. If your consumption is high but shares are low, you need to work on the quality of the content to make it more compelling.
The time factor
The only real way to gauge the effectiveness of your marketing strategy is to look at your content over a significant period of time. Compare pieces of content that you produced for similar purposes, see what shows long-term results, then tweak your strategy according to what the market wants.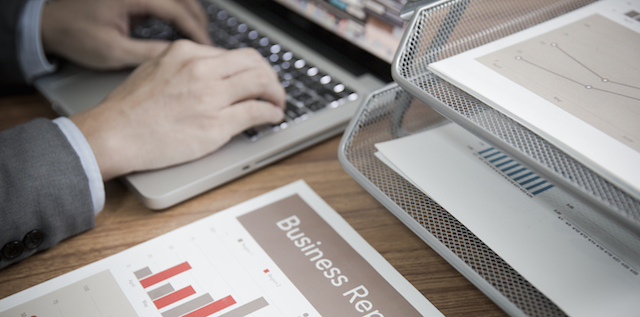 If, for example, you create an e-book as a digital asset for lead generation, you only know how effective it is by the number of emails you capture from its squeeze page over a certain timeframe. You then need to compare those numbers to those of other pieces of content you have created for lead generation. Even if you think the book is doing well, how well is it doing in comparison to other things you've tried? If blog posts generate more leads, don't waste the money or time producing e-books and vice-versa.
Breaking it down
A good content marketing strategy is one that understands three key principles:
Different pieces of content will have different results.
The success of a specific piece of content is best measured via analytics.
The best data is that which is collected over time.
If you keep these three things in mind and produce high-quality content, you should have all the tools you need to develop a strong, profitable content marketing strategy.