You're a marketer… so obviously you're looking to convert leads to sales. But a great as it would be if every person that visited your site purchased right away, the odds of that happening are rather low. So, you need a way to follow up, shorten that long tail, and convert that lead into a sale. Enter remarketing, which is, more or less, a fancy term for following up on your leads.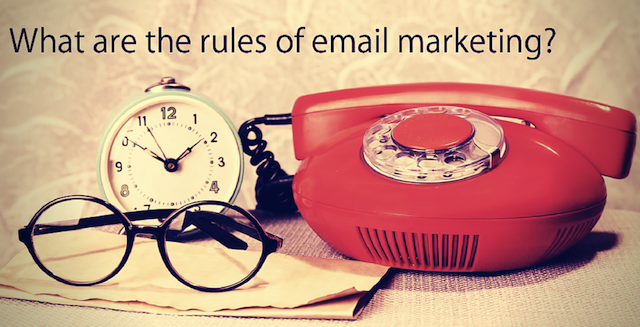 Rules of remarketing
Remarketing has different meanings for various strategies and media – but in the email marketing world, it's pretty consistent. Here's how it works:
Because this example lives in the perfect, ideal marketing world, Jane has instituted a landing page that offers new website visitors a unique coupon code when they create an account. Dave created that account for his awesome discount, giving Jane his email address as part of the registration process. Additionally, Jane has set company X's website up to track cookies – this has provided specific details about Dave's online experience which allows Jane to market to him in a more relevant fashion.
Jane knows that Dave looked at several models of grills during his visit, even going so far as to add two to his cart (likely to get final pricing) – but he did not complete either transaction. She also knows that he hasn't been back to the site even though it's been two days. It's time to remarket.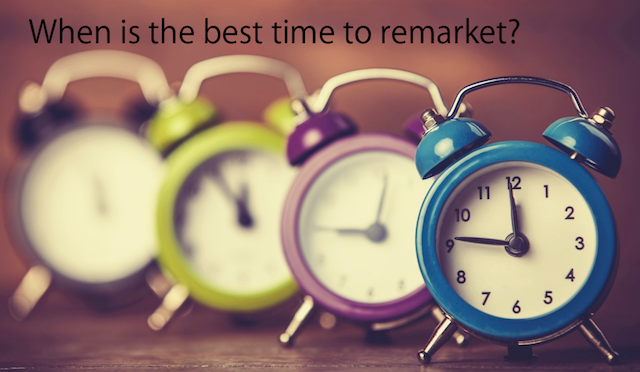 Because Jane and company X are resourceful, they have marketing automation software that helps to decipher the information those cookies are providing – and Jane has set a trigger in that software to follow up with prospects two days after their last website visit via email if they have not completed their purchase. That software also tracks responses to that email, filtering leads based on opens and clicks – those filters and responses will trigger a secondary email one week later with a unique discount if the lead completes the purchase within 24 hours.
Remarketing in your world
Needless to say, every company and every marketing strategy is different – but remarketing is something everyone can work into their approach. Perhaps that second email isn't a promo code, but a newsletter. Or, maybe it is an email – but one that leads to a video featuring relevant information about that grill Dave may not have gotten from his initial visit. You might throw a direct mail piece into the mix.
The point is that you have a lot of options here and they are all yours to customize. If you aren't remarketing to leads, you're missing opportunities. And if you aren't using marketing automation to your advantage, you're missing an opportunity for efficiency. Use every advantage and every opportunity to up that ROI and increase conversions.