If you sell anything online, you will eventually be faced with offering some kind of discount. When that happens, you will have a few decisions to make.
One of the most important of those decisions is how to deliver the discount for maximum conversion. Of the options available, if you have a solid list with a large number of contacts in your sales funnel, email is easily the simplest and most powerful, when coupled with the right discount or coupon.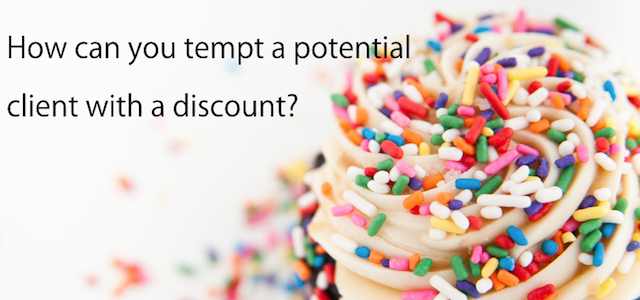 Pros and cons of coupons and discounts
Coupons and discounts are easy to implement and track. They increase customer acquisition as well as conversions. They also eat into your profits and decrease conversions outside the sale window. If the people on your list are trained to wait for offers and coupons, odds are they will never pay full price. It then becomes your job to set the sale price at a profit margin that is sustainable so that you don't suffer losses as a result of your frequent promotions.
When and how to use coupons and discounts
The ways that you can use coupons and discounts in your email campaigns are numerous. Here are a few of the more effective options out there.
1. Weekly or monthly email blasts
You can use a weekly or monthly promo to boost your bottom line and meet sales goals. If they prove to be successful, you can include them in your sales projections and increase your revenue goals as you go.
2. Pre-launch sequences
If you have a major launch coming up, you might want to lead with a discount on the product for early adopters. Mention the promo in every message but gradually amp up the amount of information you divulge. Start with a hint in the P.S., then increase curiosity and excitement, followed by an offer for a discount that ties to a special landing page.
3. Seasonal Offers
The holidays are a great time to take advantage of people's buying mindset, and by offering them an extra discount you are also catering to their desire to find good deals. People are in spending mode around the holidays, so that is a great time to boost your sales and increase revenue with an email campaign.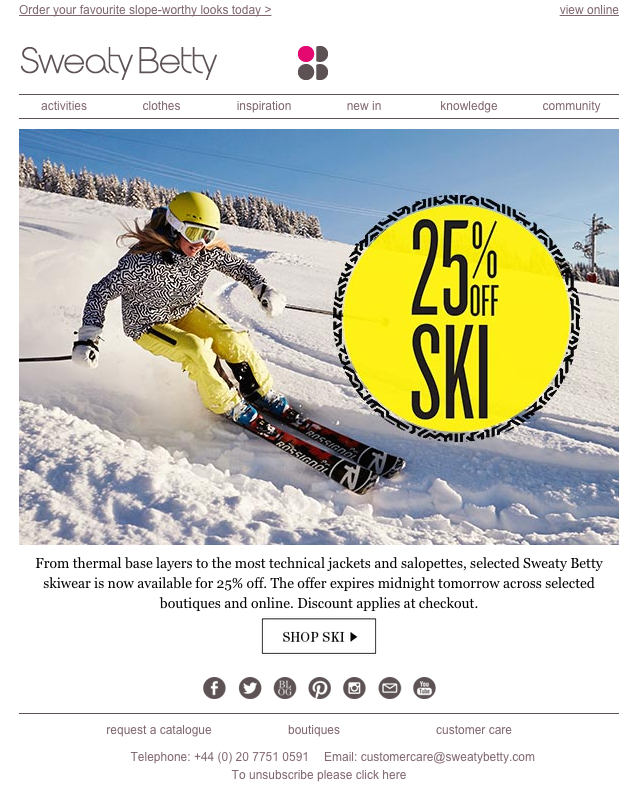 4. Cart Abandon Sequences
Start by letting people know that you've saved their cart (your e-commerce site does have that capability, right?), then offer a modest discount on day 1 and give them a promo code to apply to their cart. Throughout your sequence, amp up the savings. Start at 10 percent off, then offer 30 percent on the last day of the campaign and be sure to drive scarcity as part of your strategy ("this offer absolutely expires at 11:59:59 EDT TONIGHT!!").
These are just a few ways you can maximize the effectiveness of a coupon or discount in your next email sequence. We suggest testing all of them, as well as any other ideas you might have, and seeing which one(s) work best with the people on your list.