Christmas is upon us once again. It's time to put up your tree, meet with friends and family, sit down to an incredible holiday meal and enjoy the season. But for some of us, watching Christmas-themed ads is also one of the things we look forward to.
And there's a lot to watch. The biggest names in business put special resources towards making something amazing that will impress huge audiences. Holiday commercials are now a big part of the whole atmosphere of the season. We look forward to seeing the best efforts of marketers arguing about who came out on top.
What are your favourite Xmas commercials? #Xmas #VideoMarketing Click to Tweet
We've put together a few examples of great holiday ads that can serve to inspire you in your email marketing campaigns and more during the Christmas season. Take a look at what Christmas video commercial can teach email marketers!
Allegro - English for Beginners
It seems that nothing can compare this year with an ad put out by Allegro.
This great spot has received coverage from media all over the world, including Huffington Post  TIME THE SUN and buzzfeed. Everybody loves it and says it pulls all the right emotional strings. It's blowing up on YouTube too.
It has a simple, beautiful theme. The viewer comments speak for themselves:


What can an email marketing take away from this? First and foremost, it's that emotional messages make a connection. A good holiday ad doesn't necessarily go straight to pushing a sale. Put your message in warm, friendly terms instead of cliched images of Santa Claus telling subscribers to buy something RIGHT NOW!
Coca Cola does it right - again
Here's an example from Coca Cola, who always come through with great ads for the holidays. It's a great reminder that we can always find a moment for ourselves during the crazy holiday rush.
What's the lesson here for email marketers? Remember that many potential customers take care of their holiday shopping at the last minute.
It can be a big help to remind them of any deadlines you have for delivery by a particular date. Mentions of current best-sellers can also be a big help for last-minute tips.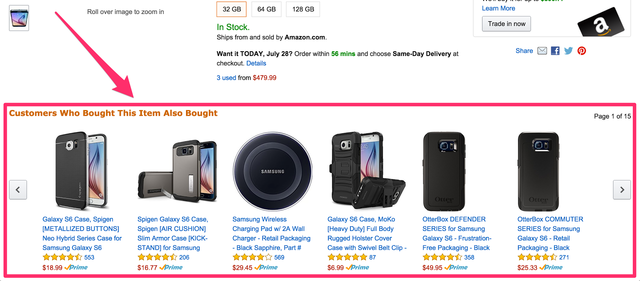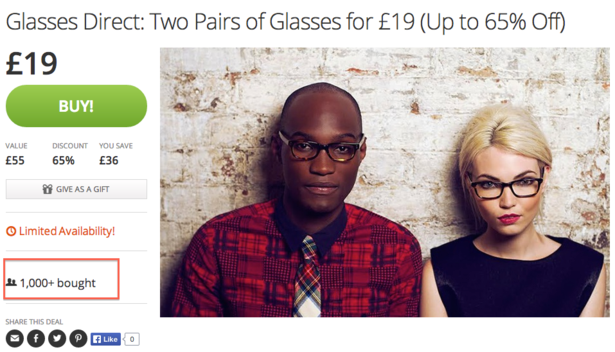 KISS a LOT
I think you'll agree we can all use more kisses, right? LOT Polish Airlines thinks so, too. They brought out the mistletoe to get everyone in the mood and introduced a clever application that lets you follow the path of a plane in real time. Proof of the ad's effect is found in the fact that it got a Facebook Gold Award, got more than 300,000 euros worth of media coverage and generated traffic to the LOT website from all over the world.
So how can we transfer this to email marketing? Just like LOT uses live tracking of planes, you can follow the reaction of online visitors to your site in order to better match your content to what they're looking for. It's easy. Just use tracking codes or integration with Google Analytics and you can improve the experience of every visitor by adapting to them and their preferences. After determining what goals you want visitors to fulfill, the system will follow their actions and react when those goals are reached. You can, for example, send a special offer to anyone who were on a particular site for two minutes.
Learn more in our post about marketing automation
West Jet Xmas Miracle
This time it's another airline but with a different kind of promotion and ad format. West Jet got their Violet Santa ready to take Christmas gift wishes from passengers boarding their flights and got lots of interesting replies. When those passengers got to their destinations, there were some nice surprises waiting for them. The baggage carousel delivered lots of wrapped presents. At first, no one knew what was going on but they soon caught on and the Christmas joy touches anyone who watches what happened next. The video went super-viral online with almost fifty million views on YouTube. West Jet got lots of attention and new fans and the video still moves people two years after it was released.


This is how companies can use advertisements to boost recognition of their brand by huge margins. As much as 53% of companies using video like this notice a positive effect on how their brand is perceived by customers.

John Lewis and holiday magic
Speaking of creating holiday ads that move us and get people talking, no one does it better than the British retailer John Lewis. Their Christmas video commercial are eagerly anticipated every year and are now an established part of the whole holiday experience.
This is the kind of feeling that stays with subscribers for long after the message itself is gone. It builds the kind of the brand loyalty and positive emotions that all marketers strive for.
The bottom line on Christmas ads
Lots of brands rely heavily on communicating through special campaigns they prepare for the holidays. Even if you're not among the giants we've included here, you still need to take advantage of the lessons you can learn from what they do.
What are your favourite Xmas commercials ? #Xmas #VideoMarketing Click to Tweet
Tell us what you like in the comments !