Gmail is one of the biggest web-based internet service and keeps growing every day. You could fill many volumes with a detailed descriptions of Gmail's functionalities, options and setting but let's focus on a few features of interest to professional marketers.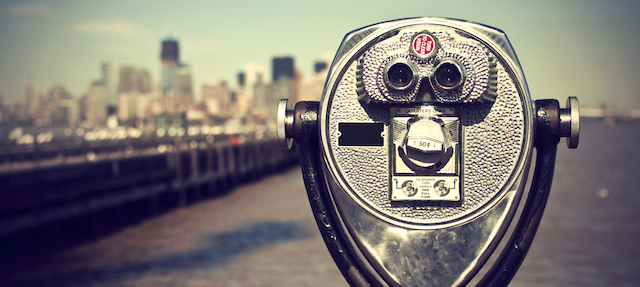 Gmail, despite drawbacks like an anti-spam algorithm that can drive marketers crazy, tries to make marketers' jobs easier. And whether they were intentionally designed with marketers in mind or not, there are some things that make the work of email marketing specialists easier that are worth mentioning.
This is a ranking of the most popular email services:
No ads in inbox
One of the elements that email services users don't like is the amount of advertising messages sent by service administrators that they don't always want to receive.
Of course, Gmail hasn't resigned from advertising completely but it has reduced them considerably. This is a benefit for marketers because instead of focusing on deleting of irritating ads, users can focus on reading private messages and others that appear to be of some interest.
Automatically downloading images
This is not a new feature and it's not exclusive to Gmail but they introduced it first. It's a great advantage because it helps us be sure that a user who opened our message also immediately sees its content.
However, it's important to remember that it could slightly change the statistics as no matter how many times a user opens our email, statistics will show only one opening.
Playing YouTube videos
Thanks to a YouTube plugin that facilitates playing videos in emails, marketers have another option for designing ways to spark interest in a product among subscribers. It's no longer necessary to redirect someone to a website to watch something - just put in your mail and make it easier to access.
Look at this example of a newsletter that includes a video that can be watched in Gmail:
Mobile support
As Responsive Design gets more popular, Gmail has decided to provide a bit of support for it by introducing an option in its mobile application that allows images to be resized to fit the screen.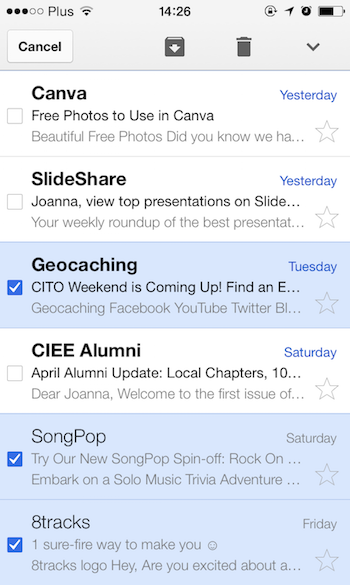 Of course, it doesn't work perfectly and some graphic messages don't look so impressive after adjusting to the smaller screen but it's undoubtedly a step forward when we consider the scope of support for email marketing by the company from Mountain View.
The fact that Gmail works with email marketing - even though it's not always intentional - is even more comforting.
Also read about the new Google Inbox: