In email marketing, the most important goal is to send campaigns that will be received and read by your recipients. Do you ask yourself how you can identify the real needs of your recipients? Or how to deliver valuable and engaging content?
Use the potential of email marketing automation to increase the effectiveness of your campaigns and reach your marketing goals. Read on to see why you need to automize right now.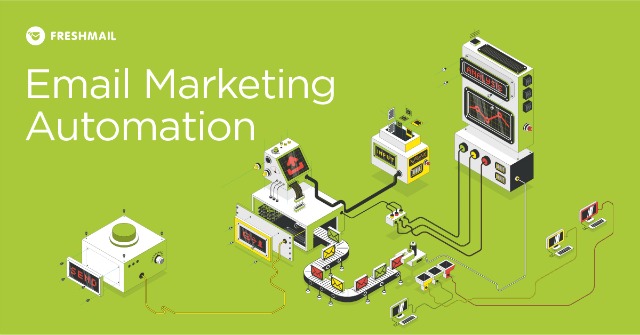 Go a step further
Analyzing campaign results is the key to optimizing your work and constantly getting closer to reaching marketing objectives. Monitoring the interactions of your recipients tells you which content has the best sales potential and engages them most.
If your results are better and better with each campaign, you're on the right track but if things go in the opposite direction you need to start identifying problems and finding solutions.
Email marketing automation lets you take things a step further. It not only tells you what happened in your subscribers' inboxes, but also their actions after clicking on a link in your newsletters. You can have confirmation that certain page on your site was visited or check the conversion rate of your email marketing campaigns.
Knowing the path that subscribers follow in your online store gives you options for further strategies focused on driving sales:
use autoresponders to automatically send customized content to encourage recipients to stay engaged
personalize messages and use dynamic content based on the actual preferences of your subscribers
send campaigns based on behavioral data from your website
send recommendations based on past purchases
respond quickly to the needs of target groups
and most importantly - send content that people want to read!
Join two powerful tools together
The functionality of FreshMail's Email Marketing Automation is based on integration with Google Analytics and the use of tracking codes placed on your website. This is how you are able to follow the actions of recipients of your newsletter after you send a campaign.
Find out how to integrate your Google Analytics account with FreshMail here.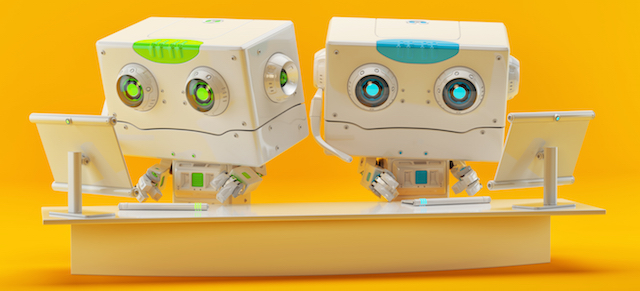 Every action that a recipient from your database takes - like clicking on a link in a newsletter, checking prices or downloading premium material - is monitored and saved. This information can then be used to create more effective, targeted campaigns based on the preferences of each individual subscriber.
To track user behavior on your website, send a campaign to a selected list of recipients. The actions of those who click on a link in your newsletter and are taken to your website will be verified by FreshMail in accordance with a defined conversion path.
The system will automatically send autoresponders that you prepare to subscribers that accomplish specific goals that you set. You can also send other campaigns to targeted groups from your database.
Before you can start collecting data, you have to integrate your FreshMail account with Google Analytics or paste the appropriate tracking codes on your webpage. Refer to our guide for more information about the integration process and how to implement tracking codes.
How you benefit
When sending targeted email marketing campaigns, you should always base them on simple demographic information about your subscribers and send different content to different recipients that is tailored to their sex, age, profession, location or some other relevant defining factor. But even doing this doesn't tell you anything about which groups are most likely to react to your message and take specific actions like signing up for a webinar or placing an order.
Using behavioral data generated by monitored visitor actions on your internet page lets you better customize your future messages. You can send the right information to the right person at the right time.
See for yourself how Email Marketing Automation enables you to reach your business goals more efficiently. No other method helps you to generate more and better leads, precisely customize your marketing message and turn interest into sales.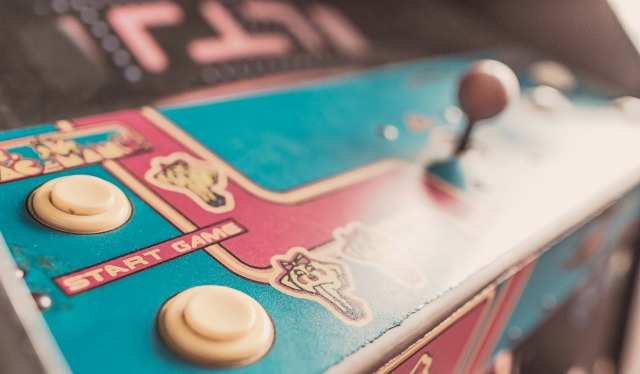 Lead nurturing
We often mistakenly believe that customers visit our internet stores with the intention of buying something. In fact, the reality is quite different. Internet users are frequently just browsing offers and seeing what's available, what's on sale or what's interesting.
They are looking for information, comparing prices and examining the ordering process. The decision to buy, if it comes at all, forms slowly and your job is to provide whatever customers are looking for to help them get to the point of being ready to click the "buy now" button.
By using Email Marketing Automation you connect your marketing and sales activities. Sending relevant information supports customers at each point in the decision making process right up to the moment of conversion.
Email Marketing Automation helps you to anticipate the needs of subscribers since you know something about them based on their activities on your website. From their very first visit to your ecommerce platform, you can begin to refine your message to perfectly suit their interests.
Maximized personalization
Using integration with Google Analytics or placing tracking codes on your page makes it easy to create profiles of recipients who get your newsletter. This information makes it possible to create segments of similar customers in your database.
This strategy isn't enough in today's market since consumers now expect you to anticipate their needs and will not respond well to generic, one-size-fits-all content. Failing to meet subscriber expectations usually results in them resigning from your newsletter sooner or later.
A modern email marketing system lets you create an unlimited number of versions of a campaign that are automatically adapted to profiles based on behavioral and declarative data. Delivering newsletters with content that changes for each subscriber based on this data - "dynamic" content - is the best way to get the best results from your campaigns.
You can actively follow up dynamic newsletters using autoresponders or by sending targeted campaigns based on subscriber actions in the previous campaign. Whatever method you choose, the key to success is monitoring the behavior of recipients on your web page, analyzing campaign statistics and refining the message you send to everyone in your database.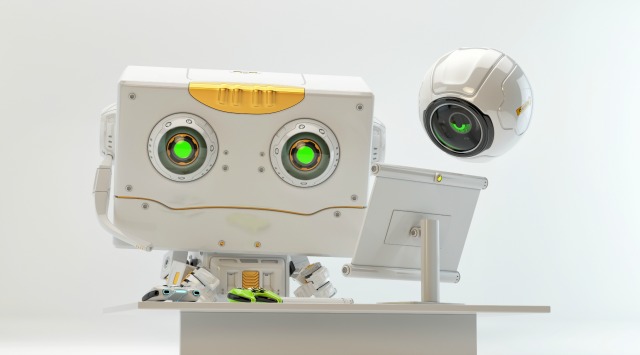 Increase conversions
Tracking codes let you follow traffic to your page in real time as it is directed from your newsletter to you online store. After integrating with Google Analytics you can monitor the activity of your recipients even if they come to your internet page from sources other than your newsletter up to six months later.
Each additional piece of information you have about your subscribers helps you to craft a marketing message just for them, in particular from your ecommerce system, CRM and behavioral data from your website.
By analyzing data from different sources, you form a better idea of the needs of your target group and increase the chance that your marketing message contains potentially interesting content for your subscribers. Email marketing is still the preferred communications channel for most consumers and has enormous sales potential. Email Marketing Automation lets you send content that subscribers want to read.
But that's not all
FreshMail is integrated with Zapier, a clever app that lets you connect your email marketing system with more than 500 other applications. Integration allows you to automatically collect data from from places like Gmail, CRM systems, PayPal and others and add it to your FreshMail database.
Open a free Zapier account and discover the possibilities of integration with FreshMail. No advanced tech knowledge necessary - Zapier's simple interface works on the drag and drop method and making new connections takes no time at all.

If you run an ecommerce platform, you need to take a look at our integration center and check how to automate data flow between IT solutions. Integrate an unlimited number of applications you are using daily with FreshMail.