Running your own business is all about keeping up with new trends, methods and good practices. If you're just starting out, then you have a lot of catching up to if you want to keep up with the competition. Learning by your own mistakes certainly helps but it takes time, so here are 60 places where you can get expert knowledge and effective business tools to take your business to the next level.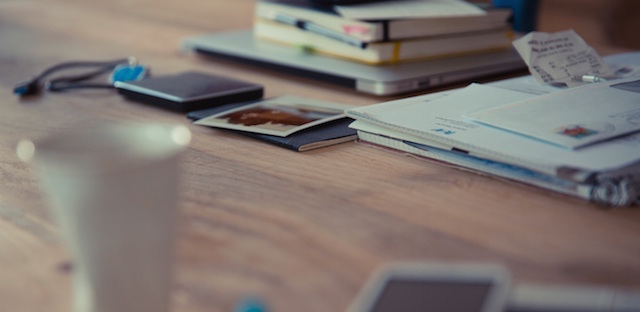 To make it easier to get around, we've divided everything into a few different categories:
Organizing your work and motivation
Inspiration for business
Your product or service
Your customers
Your employees
Accounting, marketing, PR and sales
Websites and infrastructure of your company
Organizing your work and motivation
Your motivation is the engine that drives your company. How you use it in planning your work and reaching goals is key. Check out how to motivate yourself for work even when you don't feel like getting out of bed and how to manage yourself in business.
1. Don't make the mistake of thinking that you know it all. These 37 pages from Medium will open your eyes to the basics of programming and let give you an outlet for one of your most important assets in business - your creativity.
2. Develop good habits to keep you in learning mode. Here are 39 tools to help you make the most out of your time.
3. 5 ways to be more effective when working from home.
4. Sometimes 24 hours in a day aren't enough. Here's how to get more done in less time.
5. 5 reasons why you need to network.
Inspiration for business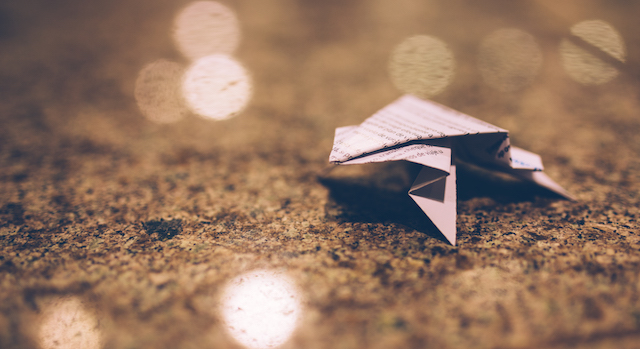 Running your own business means making important decisions. Basing them on your own experience is sometimes not enough so learn from those who have already been where you are now.
6. 5 books you need to read if you want to run a successful business. Understand how famous entrepreneurs built their empires and what mistakes to avoid when building yours.
7. Here's help for creating business presentations to convince every investor.
8. Take inspiration from others who have been where you are now with these 50 great quotes on all things business.
9. Here's 50 more quotes to get you fired up to face every business challenge.
10. Freelancers have unique challenges are their own. Get some great advice for staying organized as a freelancer.
11. Are you making any of these fatal business errors? Find out now!
12. 14 creative ways to find financing for your small business.
13. 8 fascinating studies that everyone in business should be familiar with. Find out about things like the words and phrases that can get your product noticed and why having too many products can hurt your brand.
14. 17 business models that built an alternate way to success.
15. See how to set up your first internet business without any money.
Your product or service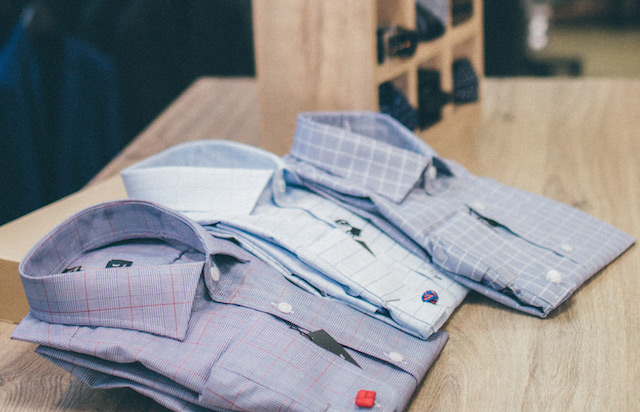 It doesn't matter what you sell, how you sell it will determine how successful you are. Focus more on how you present your product and how your customers feel about it if you want to grow. See what you can learn from people with experience doing exactly this.
16. Trying to create your own product? Start here.
17. Have you ever considered that maybe you have too many products in your portfolio? The more, the better doesn't always apply in business so take a look.
18. Product descriptions are key to maximizing sales - are you doing it right?
19. How are you going to tell the world about your new product? Learn from the best here.
Your customers
The needs and expectations of your target group vary according to what kind of business you are in but doing everything you can to keep them interested in your offer applies to everyone.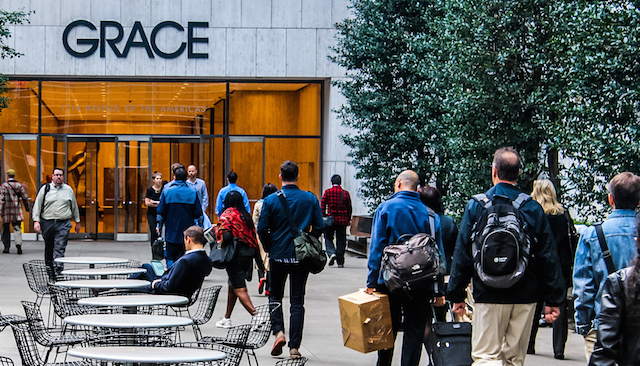 20. You cannot underestimate the importance of your customer service department so read up what you can do to improve it right now.
21. 5 tools to increase conversions in e-commerce.
22. Keeping customers loyal to you and your brand is the foundation of your business. Here are great ideas for keeping them happy.
Your employees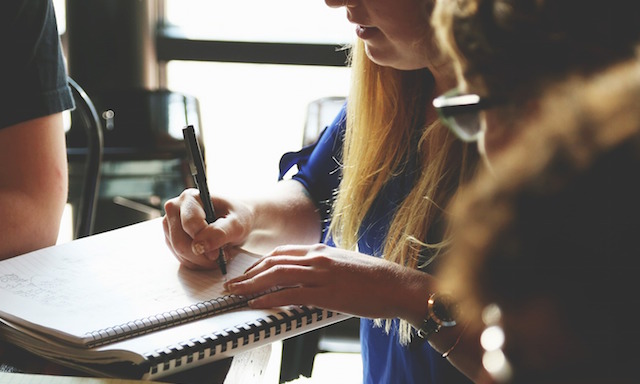 It's hard to grow if you don't have a well trained and motivated team behind you. You can't do it all, but that doesn't mean you can hire just anyone.
23. How your recruit employees have a huge influence on how your brand is perceived. Don't make these common mistakes.
24. Superstar salespeople don't grow on trees - here's how to find one.
25. Can you use email marketing to recruit employees? Why not? Here's how.
Accounting, marketing, PR and sales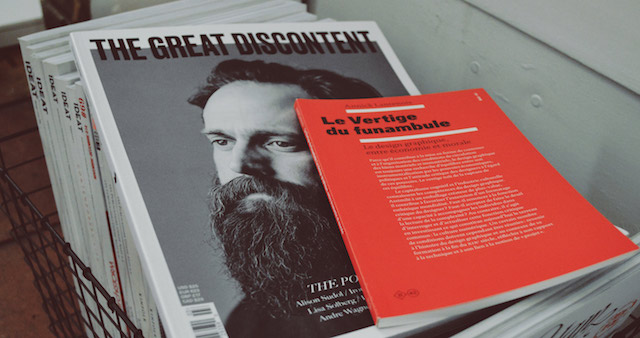 A great product and high expectations don't magically turn into sales. You might not change the world with your product or idea but that doesn't mean it can't be successful.
26. Read about how to choose the best accounting system for your business.
27. Instagram is great for certain businesses - what can it do for you?
28. Everybody has a blog now but many of them can put you to sleep after two minutes. Here are what can it do for you to make yours stand out.
29. Email marketing should be the centerpiece of your marketing efforts. Trust us on this one.
30. Free pics for newsletters and other marketing platforms? Yes, please!
31. Take a ten-day course about social media from Buffer and become a social media expert!
32. Think you know everything about colors and what works best in business? No, you don't.
33. Are you a one-person PR department? Here are 8 strategies just for you.
34. 65 tips for making a logo like a boss.
35. Find just the right terms and phrases to boost sales. Kissmetrics has all the facts here.
36. Learn how to create a landing page that increases sales.
37. See what email can do for your startup if you didn't already know…
38. Are promoting your web applications on social media? Start now with this.
39. FreshMail's ABC's of promoting your business on the internet.
40. How do you make a fanpage for your business that engages customers? It's all right here.
41. 7 useful tools for managing your brand on social media platforms.
42. 90 tricks for increasing traffic on your internet page (and profiting from it!).
43. Words matter - check to see if you are using the right terms to drive sales.
44. Get some inspiration from the story of how Aston Martin uses personalization in a high-end market.
45. Cheap but effective alternatives to advertising on Facebook.
46. Why not take some of the work load off yourself by using Email Marketing Automation? Here's how.
47. Using video gets attention better than almost else but there's a right way and a wrong way to do it. Take advice from the experts on mistakes to avoid.
48. Free tools to drive more visitors to your website.
49. Think you need to hire a social media agency to run your online presence? Read this first.
50. People like contests and people like social media. Put them together and you have a fantastic platform for promotion. Read how to do it here.
Websites and infrastructure of your company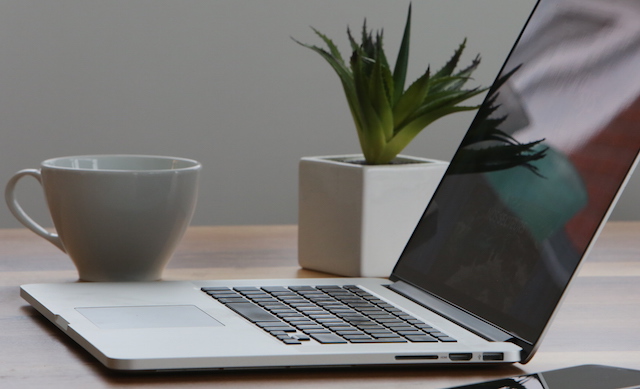 Your space on the internet is just as important as a physical store or your business card. Learn more about how to solve common problems associated with online purchases see how good SEO impacts your bottom line.
51. See how local SEO is crucial to the success of your business.
52. Want to know if your SEO is what it should be? Check out these 4 easy measurements.
53. Everybody's talking about clouds now - should you be too?
54. Your blog is getting bigger and has tons more content than it used to - are you hosting it in the right place?
55. Trying to think of a name for your new company or changing your name? Read this first and avoid making a huge mistake.
56. 4 signs that your company needs a CRM system.
57. Negotiating a new contract for your CRM system? You need this.
58. How to compare different CRM systems like a pro.
59. Learn all about IFTTT and 8 things that it can do for your business.
60. 8 fantastic and free ebooks with everything you need to know about making your own internet page.
If you've made it all the way to the end and noticed any aspect of business that I missed, put in the comments and I'll get right on it!