In 2018 businesses will focus on effective content production and distribution, it's their number one priority in effective customer acquisition. The question is:
with so much content being produced every minute,
and with decreasing online users attention span,
What content formats will be the most engaging and effective?
"Video will be a much bigger driver of what we'll do over the next 2-3 years than Messenger and WhatsApp."

– Mark Zuckerberg , July of 2017
When planning the elements of your digital strategy, video is a must. Consumers want more video content. Brands which produce video content are seen as more interesting and engaging.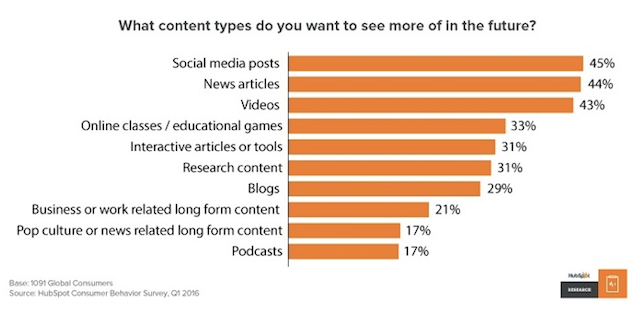 Why video content is now KING?
YouTube is now more popular than Google Search based on number of users in a given month.
You should try treating video content as a strategic resource and include it into your customer engagement strategy.
Add videos to existing written content, such as high-performing blog posts or product or service pages on your website. Do not forget about effective content distribution.
Last year, during Content Marketing World event, the experts agreed that 93% of those who use email consider it to be an important channel for their content marketing success.
Although sending videos in email is anything new, sending a video embedded in the body of the email, is a new experience for subscribers.
You're welcome to join our FREE webinar we are planning with Viwom and learn how to add autoplay videos to your email campaigns.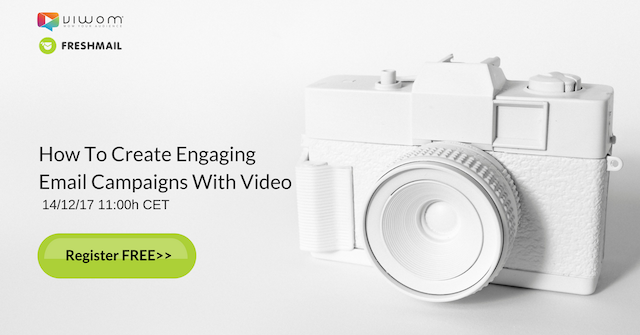 Benefits of sending autoplay videos in email
Imagine that 78% of people who watch a video about a product end up buying it. With the autoplay email video your brand can also benefit from:
Increase your CTR up to 280%
Reduce up to 25% the cancellation of service reservations
Increase your conversion rate up to 50%
Complete 65% of cart abandonment purchases
Generate more organic traffic to your web
Reduce your unsubscribe rate
Improve your brand´s image