There are lots of reasons why people usually pick summer as their favorite part of the year. It's a time when many of us can finally pack our bags and get away… at least for two weeks of exotic adventure :)
We are all busy and we deserve to slow down during sunny days on the beach and long nights over drinks. We look forward to our holidays during many long, cold winter months and even planning them can be a welcome distraction. Speaking of planning, it's time to prepare your newsletter for the summer! Let's flirt with a few ideas for a newsletter summer fling.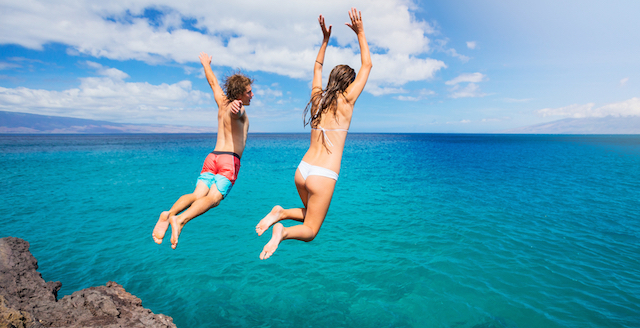 Play
Go a little crazy! It's summer so get in the right mood and try to surprise your subscribers with a funny newsletter, game or puzzle. Use graphics full of colors and a nice cool 'summer breeze' with a funny 'twist'.  Get the attention of your subscribers with something unique and don't be afraid of experimenting.
Like in this newsletter for a bikini mixer that lets you mix tops and bottoms however you like. It's all up to you, so play with your bikini as you can play with the design of your newsletter.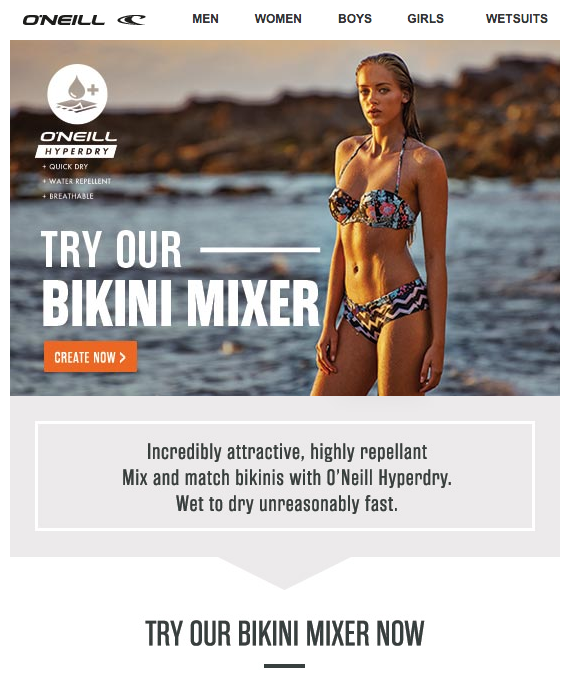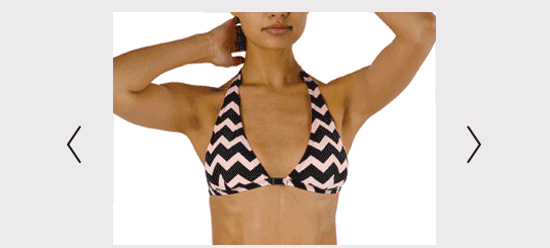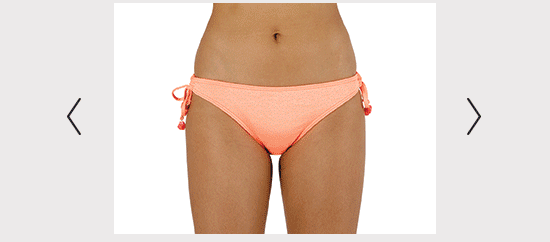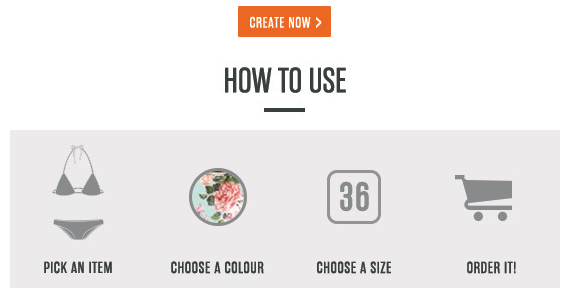 Make it easy to shop on the go
Most of your customers won't take their laptops to the beach with them… but mobile is definitely a new necessary accessory for sun and fun! Make it easy to shop on mobile devices and don't forget to brag about it in your newsletter.
Optimize your text and graphics to make them as mobile friendly as possible and easy to navigate on small screens. Be careful when designing CTA buttons and make sure they are clearly marked as clickable elements by using bright colors to distinguish them from rest of your design. Also, move them up to the top of the page so your subscribers won't have to scroll forever to find them. And last but not least, remember to make them easily clicked with a finger - so make them big! Here's a perfect example of a mobile friendly newsletter.
Holiday mode 'on'
Every year we have the same problem. Before flying away we need to buy new special summer clothes. We don't go to work in a bikini right? Ok, maybe you do but the rest of us have to go shopping. This is the time to put all the necessary holiday accessories in your newsletter and dress it up in a suntanned atmosphere. Make it easy to shop and remind your customers what they need to take along for their lazy days by the pool. Remind everyone that it's time to look fabulous!
Trends change…
Every summer there is a new 'it' in fashion. Espadrilles, wedges or chunky block-heels? Show your customers what's in this season and show it in a way that makes them understand that they need it - now!  Make sure your newsletter presents every new trend and eye-catching style. When we see new trends that we like, in a setting we like and at a price we like, there are no other excuses. Make shopping a pleasure!
It's always a good time for sales
Definitely! We like promotions, free shipping, coupons and all the good deals that online shopping can offer. Spoil your subscriber with a little treat or two. Or five. After all summer is a time for indulgence!
Enjoy the Summer!